'Curb Your Enthusiasm' Star Cheryl Hines and Husband File for Divorce
August 24, 2010 (6:04 am) GMT
According to the statement released by her representative, the actress and soon-to-be ex Paul Young 'will remain extremely close friends and will raise their daughter together.'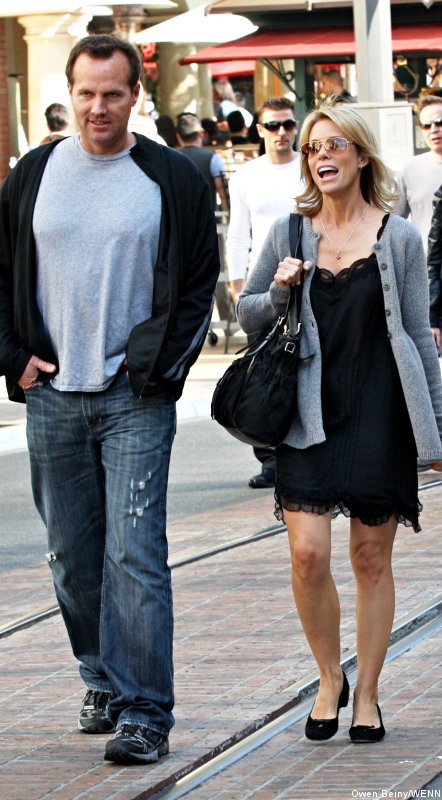 Actress Cheryl Hines and her husband Paul Young have filed for divorce to end their seven year marriage. The "Curb Your Enthusiasm" star and Young, a producer and talent manager, filed for divorce on July 20, according to report which is confirmed by Hines' representative.

The ex-couple married in December 2002, and shares a six-year-old daughter, Catherine Rose. The statement released by the representative additionally mentions Hines and Young "will remain extremely close friends and will raise their daughter together."

Cheryl Hines starred on "Curb Your Enthusiasm" since 2000, portraying Larry David's wife Cheryl. The HBO's comedy series is in production for the eighth season and expected to return in 2011.