Doves' Jimi Goodwin Threatens to Beat Up Unruly Crowd on Stage
August 23, 2010 (6:54 am) GMT
The British rockers' farewell at Britain's V Festival was ruined after crowd members upset Jimi Goodwin, who later told them, 'I'm going to have to come out there and kick the s**t out of you.'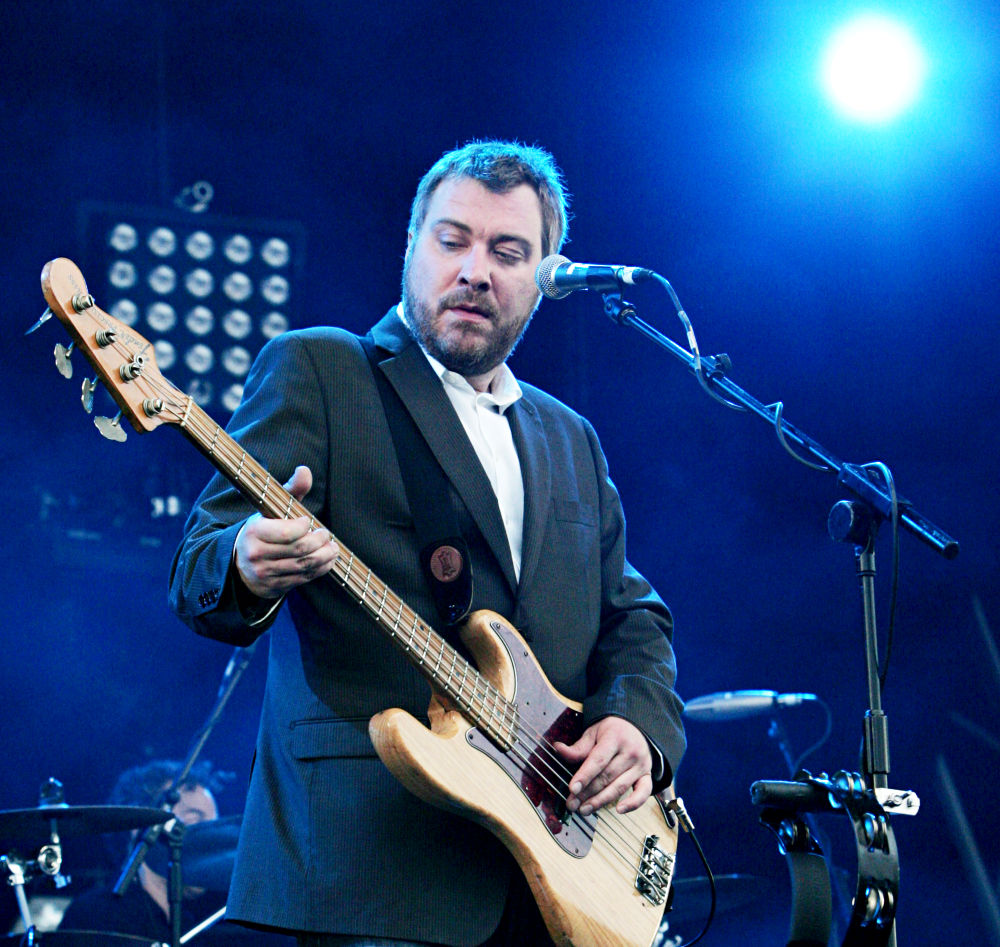 Angry Doves star Jimi Goodwin threatened to beat up crowd members who upset him during the band's last gig "for quite sometime" at Britain's V Festival on Sunday, August 22. Earlier this year, the British rockers announced they would be taking a two-year hiatus after growing tired of their repetitive schedule and guitarist Jez Williams told fans the band's set at the Essex, England festival, "This is our last festival for quite some time... It's been interesting."

But the set was marred after bassist Goodwin became increasingly upset with one section of the crowd, telling them, "Real classy s**t, yeah? You think you're s**tting me?"

"I'm going to have to come out there and kick the s**t out of you, and I mean it." It was unclear what had riled the musician.