Kasabian Taking Hiatus, Frontman Goes Solo
August 23, 2010 (4:11 am) GMT
Tom Meighan, who is not ready to be a dad like his bandmates, is thinking of doing a TV documentary as well as something musically.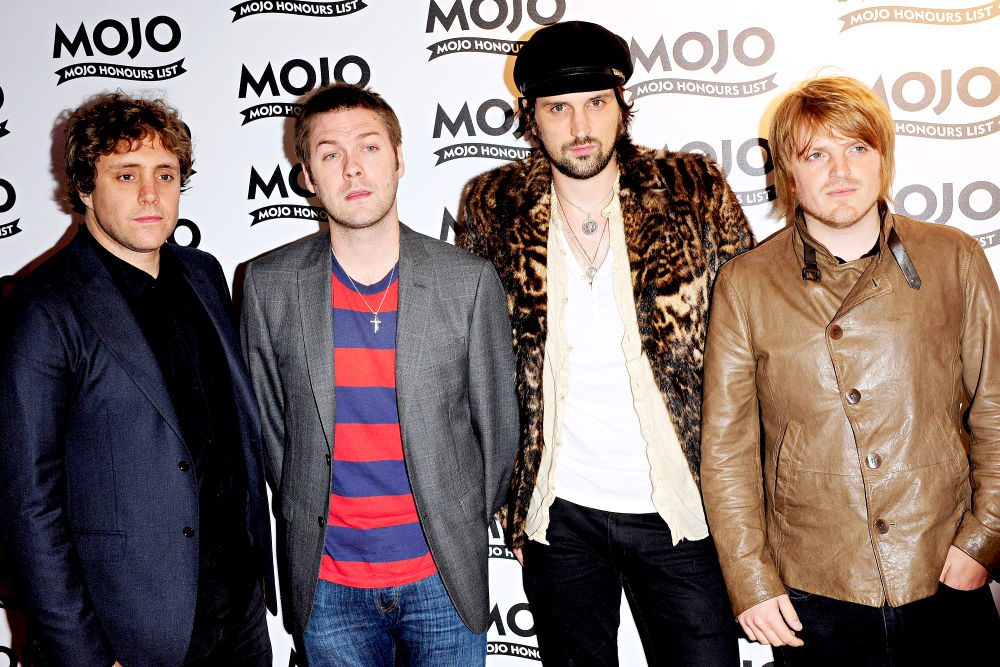 Kasabian frontman Tom Meighan is planning to go solo while his bandmates take a break from touring to spend time with their children. The "Shoot the Runner" hitmakers played their final show for 12 months at the V music festival in Essex, England on Sunday, August 22 and were intent on going out with a bang.

Meighan told Britain's News of the World, "It will be good to bow out at V. After tonight we are taking some time off... we are going to have a proper tear-up. V is such a major festival so it's emotional for us. The gigs are great but we've worked so hard. It's the traveling that gets you. You have to look after yourself. We have been to so many countries, you forget where you are. It wears you down."

And Meighan reveals he will be working on independent music projects while his fellow members take a break to stay at home with their families - because he's not ready to become a parent like the band's guitarists Serge Pizzorno and Chris Edwards.

He adds, "We are a super-tight rock band and we will be back in the studio before long. I will do something musically in between. And I'm thinking of doing a TV documentary - I am just going to see what comes up."

"Serge is doing great and our bass player Chris Edwards had a baby as well. I'm the only one left without anyone but I'm not ready to be a dad. We have got the break after today mainly so the guys can see their families."