Carrie Underwood Had Big Problem With Personal Space
August 21, 2010 (7:05 am) GMT
The newlywed used to suffer panic attacks when she dealt with crowd, saying 'It seemed like in crowded situations like that, people would just completely violate your personal space.'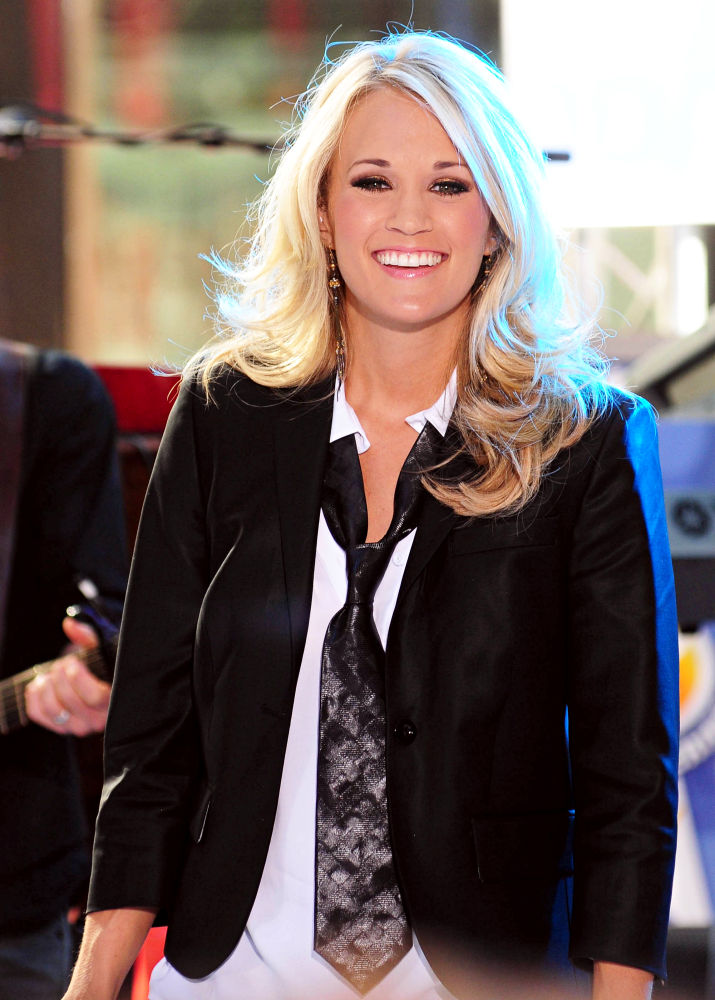 Newlywed country star Carrie Underwood has revealed she used to suffer panic attacks in crowded shopping malls and elevators. The "Jesus Take the Wheel" singer, who recently revealed she likes to shop for groceries in empty supermarkets at midnight, admits she used to have a big problem with personal space when she was a teenager growing up in Checotah, Oklahoma.

She tells WebMD the Magazine, "I'm a big personal space person. You know, if you go to the restroom, you use the stall that's not near anybody. Or if you're in the gym, you go to the treadmill where there's space in between you. And it seemed like in crowded situations like that, people would just completely violate your personal space."

She tells the publication that Christmas shopping was "my worst nightmare" and reveals she still has moments when crowded elevators make her start sweating - like one that took place just a day before her interview.

She explains, "Every floor we stopped on, we'd cram more people in, and by the time we were done, there was just a ton of people. So I start thinking about all the bad things that can happen, and I'm like, 'I've got to get off the elevator, I need to get off the elevator.' I was just like, 'No more stops, please, no more stops!' "


More Carrie Underwood News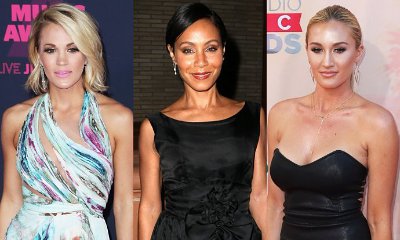 CMT Music Awards 2017: The Glamorous Style, the Colors and Baby Bumps on Red Carpet