Jermaine Dupri Denies Expecting Baby
August 20, 2010 (8:31 am) GMT
Linked to a pregnant music dancer in Georgia, the musician has stated, 'Contrary to all the rumors I'm not expecting.'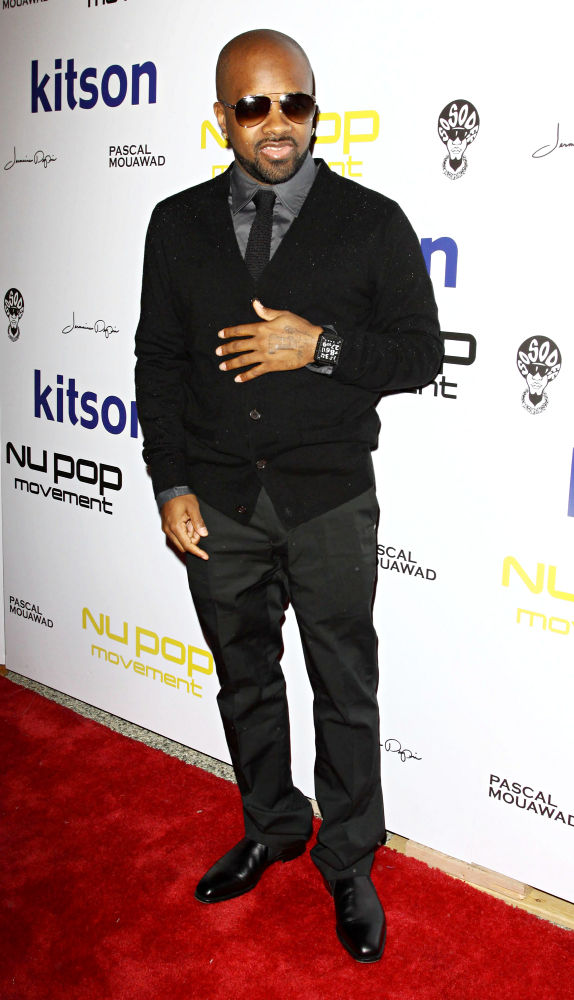 Jermaine Dupri has denied rumors he is set to become a father following reports he split from Janet Jackson after impregnating a stripper. The "Nasty" hitmaker and producer Dupri ended a seven-year romance in summer 2009 and recent online rumors linked the music mogul to a pregnant exotic dancer in Atlanta, Georgia.

But Dupri has shot down the claims, telling celebrity blogger Perez Hilton, "Contrary to all the rumors I'm not expecting."

After his relationship with Janet Jackson ended, Jermaine Dupri and the sister of late Michael Jackson remain close. "Jermaine is one of my best friends. I love him to death. We're still connected. We're still good friends. We still talk," she explained.