300 Million Dollars Lawsuit Against Michael Jackson's Estate Dismissed
August 20, 2010 (8:30 am) GMT
Responding to the update on the case, the estate's lawyer says, 'This case never had any merit and the claim was frivolous from day one.'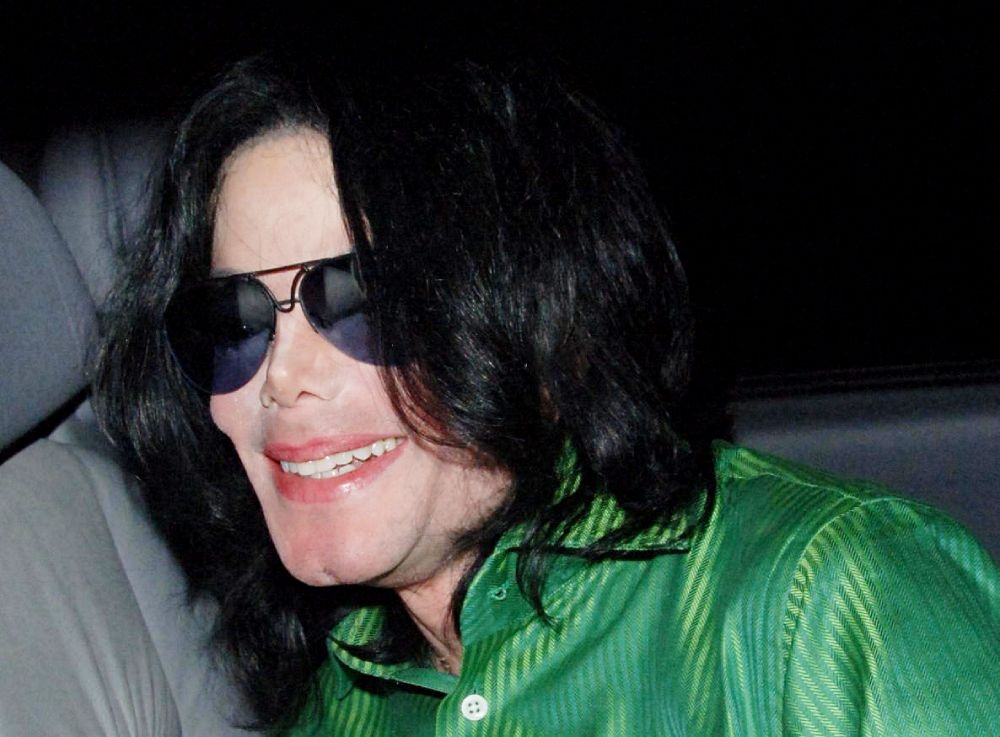 A New York judge has dismissed a $300 million (200 million pound sterling) lawsuit against Michael Jackson's estate. In 2009, the late "Thriller" star's administrators were sued by lawyers for Allgood Entertainment, who accused Jackson and his agent Frank Dileo of pulling out of the company's planned Jackson Five shows to "secretly team up with AEG (Live) to produce a concert or series of concerts in London."

It was claimed Dileo had agreed that Jackson and his siblings would perform a string of reunion gigs, but then reneged on the deal after committing to an ill-fated residency at London's O2 Arena. But a judge in a Big Apple court sided with the Jacksons on Thursday, August 19, throwing out the lawsuit because the superstar and his brothers never signed off the deal, according to TMZ.com.

Jackson's estate lawyer Howard Weitzman tells the website, "This case never had any merit and the claim was frivolous from day one."


More Michael Jackson News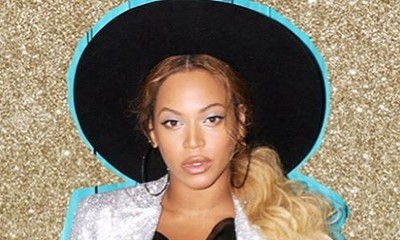 Beyonce Channels Michael Jackson in Throwback Photos