Exhausted Zsa Zsa Gabor's Husband Collapsed at Home
August 20, 2010 (5:51 am) GMT
A spokesperson for the couple reveals that Prince Frederic von Anhalt 'is suffering from exhaustion and is not able to use his arm right now. It's really bruised up.'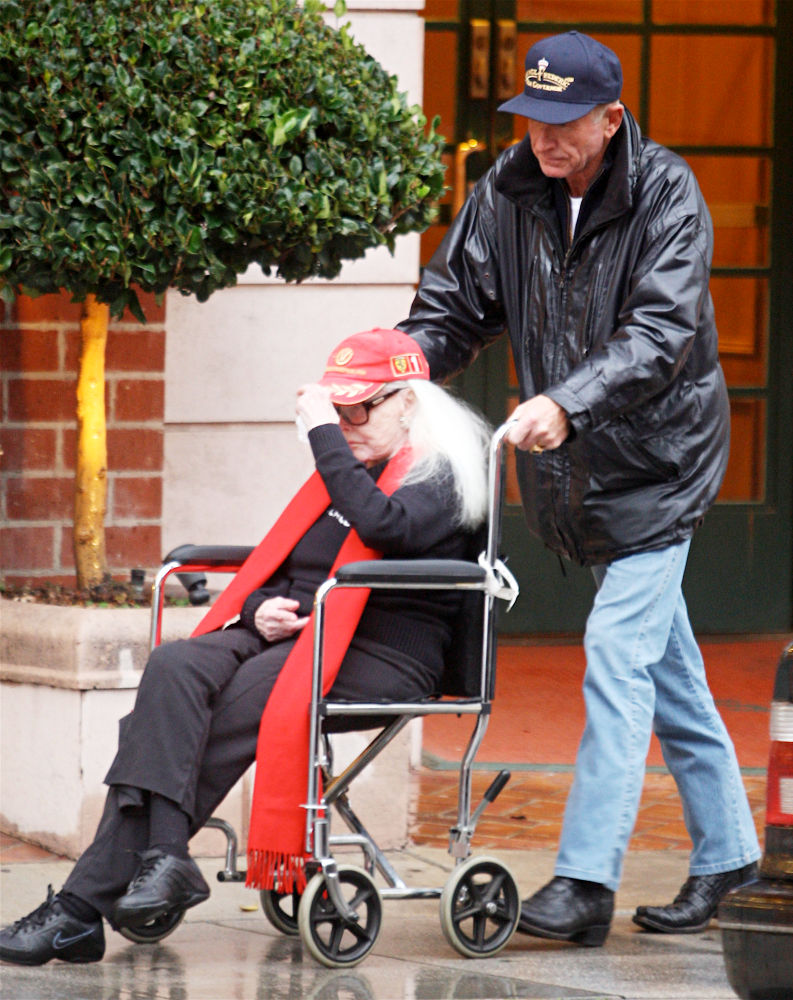 The husband of ailing actress Zsa Zsa Gabor is now facing his own health setback, after collapsing at the couple's Beverly Hills home due to exhaustion. Businessman Prince Frederic von Anhalt has been caring for his wife since she returned home from hospital on Monday, August 16 following surgery at the weekend, August 14 to remove two blood clots.

The operation was the last in a string of health problems for the actress, who fell and broke her hip while watching TV at home in July. And now doctors have ordered her spouse to stay in bed to recover from exhaustion as his wife fights to regain her health. A spokesperson for the couple tells TMZ von Anhalt was "doing stuff around the house" when he "felt dizzy and fell".

According to the website, a nurse assisting Gabor found von Anhalt on the floor and called a doctor. The spokesperson continues, "Prince is suffering from exhaustion and is not able to use his arm right now. It's really bruised up." Meanwhile, Gabor continues to show signs of improvement, days after she sparked fears she was on her deathbed when a priest was called to read her Last Rites before she fell into unconsciousness on Monday, August 16. Her spokesperson says she is "still bed ridden but is eating a little, talking a little and sleeping a lot."