Ernest Borgnine to Land Screen Actors Guild Lifetime Achievement Award
August 19, 2010 (4:50 am) GMT
The veteran actor will collect the prize at the January 2011 ceremony, being honored for 'his impressive body of work and his steadfast generosity.'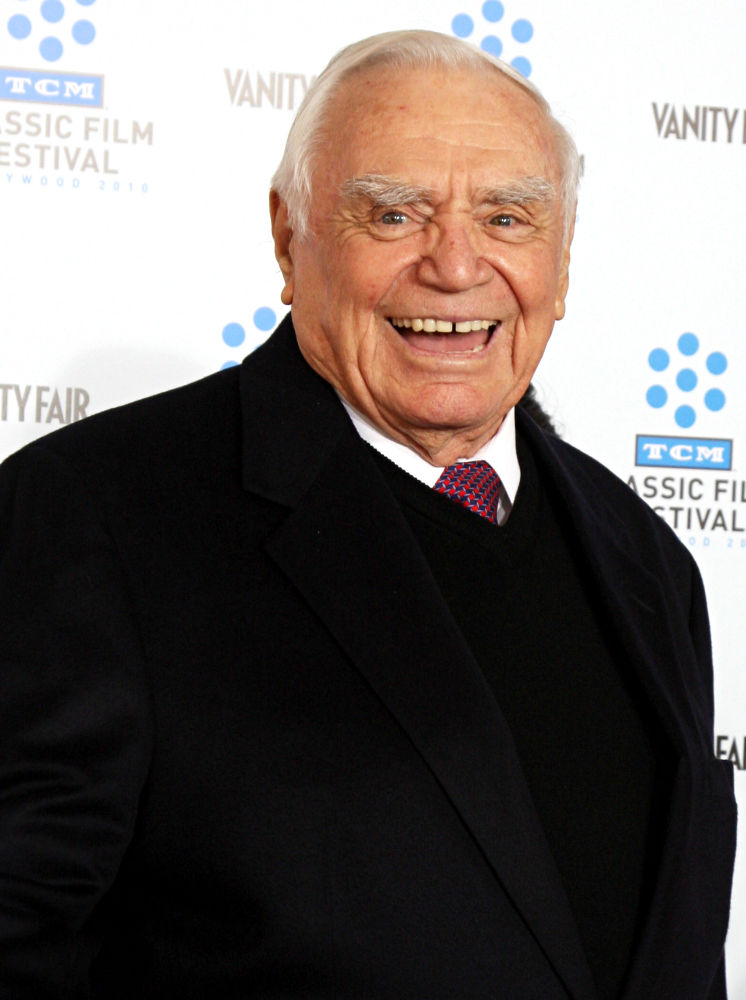 Movie veteran Ernest Borgnine will be honored with the Screen Actors Guild Lifetime Achievement Award in January 2011. The Oscar winner will become the 47th star to land the accolade.

A statement from SAG reads, "Ernest Borgnine has performed in more than 200 motion pictures, five television series and dozens of television films and guest appearances." Guild President Ken Howard adds, "Whether portraying brutish villains, sympathetic everymen, complex leaders or hapless heroes, Ernest Borgnine has brought a boundless energy which, at 93, is still a hallmark of his remarkably busy life and career."

"It is with that same joyous spirit that we salute his impressive body of work and his steadfast generosity."