Ving Rhames Avoids Wading Far Out Into Water After Encounter With 'Prehistoric' Creature
August 16, 2010 (6:25 am) GMT
The movie tough guy refuses to go out deep into the water after seeing 'something that looked prehistoric', which 'was a combination of a catfish and something with a large oblongish-type head.'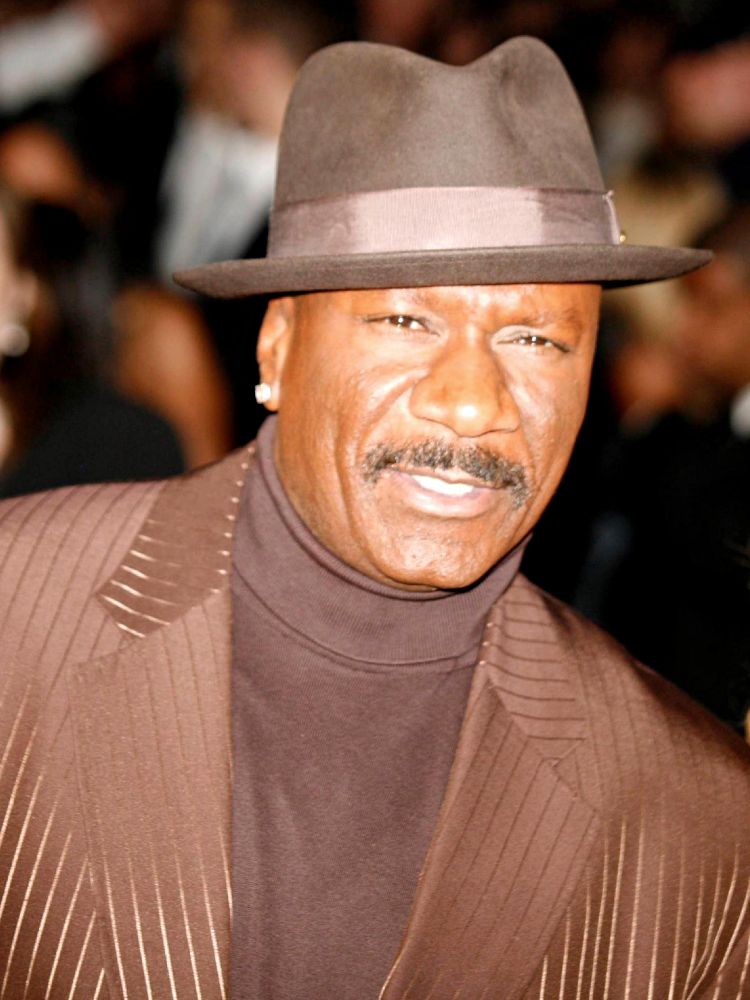 Movie tough guy Ving Rhames has been put off snorkeling for good after a close encounter with an unknown underwater creature. The "Mission: Impossible" star, who appears in new ocean horror "Piranha 3-D", reveals one trip to explore life under the waves in Queensland, Australia left him freaked out because he could not identify what the "prehistoric"-looking monster was.

He tells WENN, "Snorkeling the Great Barrier Reef I saw something I don't know what it was to this day. My mind couldn't relate to what it was... If I saw it and knew it was a shark I wouldn't be as afraid but I saw something that looked prehistoric and I haven't been snorkeling since. It was a combination of a catfish and something with a large oblongish-type head. It came towards me and I froze and it just went away. I haven't done any scuba diving since either."

And Rhames is convinced there are plenty of other species scientists have yet to discover - so he now avoids wading far out into the water. He adds, "I really feel that there are things in the ocean that we have no idea about. I think there's so much we don't know and the unknown in the ocean."

"Every 10 years or so we find some fossil that's been there before mankind. But I do fish and as a matter of fact I used to do a lot of deep sea fishing but as far as going into the water, I don't go out deep into the water."