Patsy Kensit: No More Marriage After the Fourth
August 13, 2010 (9:27 am) GMT
Failing to maintain her marriage with fourth husband Jeremy Healy, the actress vows not to have the fifth time because it's 'embarrassing'.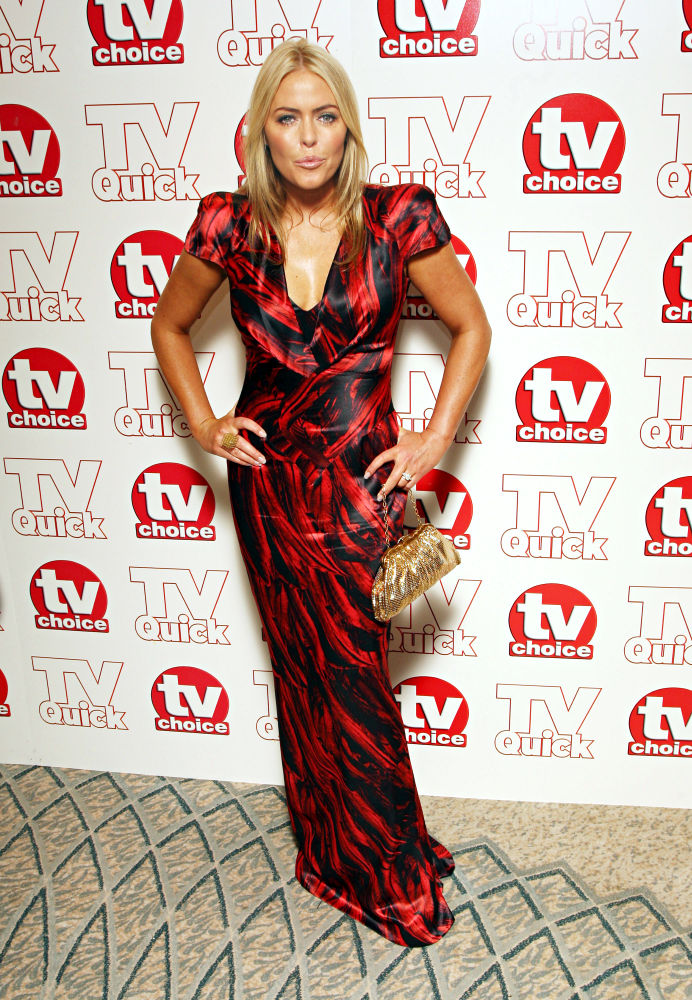 British actress Patsy Kensit has ruled out marrying ever again following her split from her fourth husband. The "Lethal Weapon 2" star was plunged into a deep depression after separating from DJ Jeremy Healy in April, admitting she felt "foolish and ashamed" of the break-up.

And after four failed unions, Kensit has sworn off ever settling down again. She tells She magazine, "This year has been truly, truly awful. I lost my confidence and ballooned from eight stone to 11. But I'm looking forward now, with one million per cent conviction, that I definitely won't be getting married again."

"I also felt I'd put myself first before my kids and I didn't want that. It's embarrassing, humiliating, all those terrible emotions that make you want to run away and hide. I can't tell you how foolish and ashamed I feel."

Kensit previously wed Big Audio Dynamite frontman Dan Donovan, Simple Minds singer Jim Kerr and Oasis star Liam Gallagher.