'Glee' Broadway Musical in Pipeline, Audition Has Begun
August 13, 2010 (2:47 am) GMT
The hit TV series creator Ryan Murphy says the musical is 'definitely' happening, adding 'I'm auditioning people now.'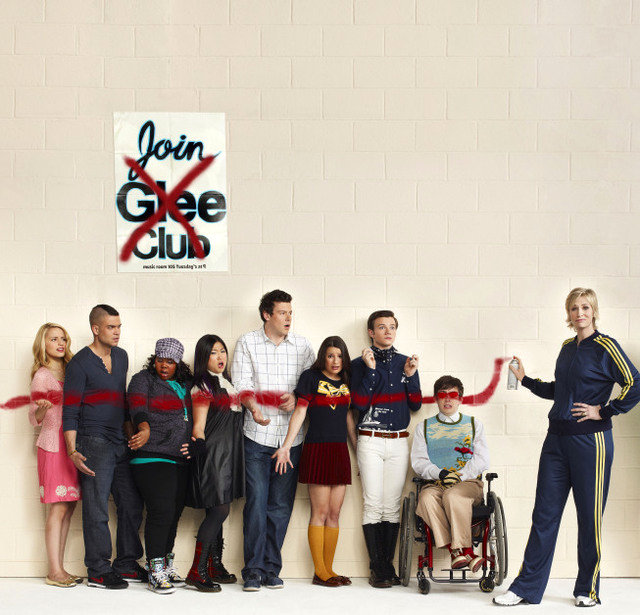 "Glee" creator Ryan Murphy has confirmed plans to turn the hit U.S. show into a Broadway musical - and he's already holding auditions. Bosses at Music Theatre Intl. announced in March they were in "negotiations" to turn the popular singing and dancing program into a New York stage production.

But 20th Century Fox representative Chris Alexander moved quickly to slam the claims, insisting he was "mystified" about the rumored talks. Now Murphy has ended speculation by announcing a stage show is in the pipeline, telling the New York Daily News the musical is "definitely" happening. He adds, "I'm auditioning people now."

"Glee" is a one-hour series which follows an optimistic high school teacher as he tries to transform the school's Glee Club and inspire a group of ragtag performers to make it to the biggest competition of them all: Nationals. It stars Matthew Morrison, Lea Michele, Mark Salling and more.