Michael Emerson and Terry O'Quinn Want to Show Their 'Frailty' in New TV Series
August 11, 2010 (7:23 am) GMT
Instead of eying roles in another action-packed series, the two 'Lost' actors want to star in a new show that will reflect their 'age and frailty.'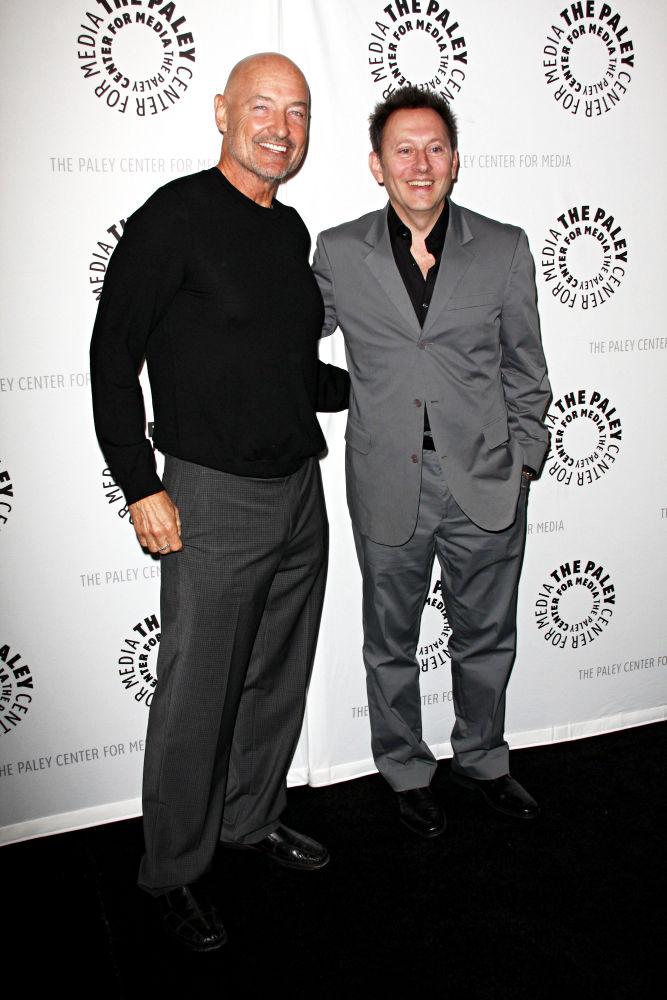 "Lost" stars Michael Emerson and Terry O'Quinn have confirmed they're making plans to star in a new TV series together. Emerson, who played Ben Linus in the desert island drama, tells the Associated Press he and his former co-star are looking for a new project that will see them reunited on the small screen.

But fans shouldn't expect the program to be as action-packed as "Lost" - 55-year-old Emerson insists he and O'Quinn, 58, want a show that will reflect their "age and frailty". And he admits on his ideal show, if their characters were hit in the face, they "don't get up for a month".

Another reunion between the duo is on the cards later this month- both Emerson and O'Quinn have been nominated for best supporting actor Emmy Awards.