Danish Royal Princess Mary Expecting Twins
August 7, 2010 (7:10 am) GMT
A representative for the royal court announces, 'Their Royal Highnesses the Crown Prince and Crown Princess have the great pleasure to announce that the Crown Princess is expecting twins.'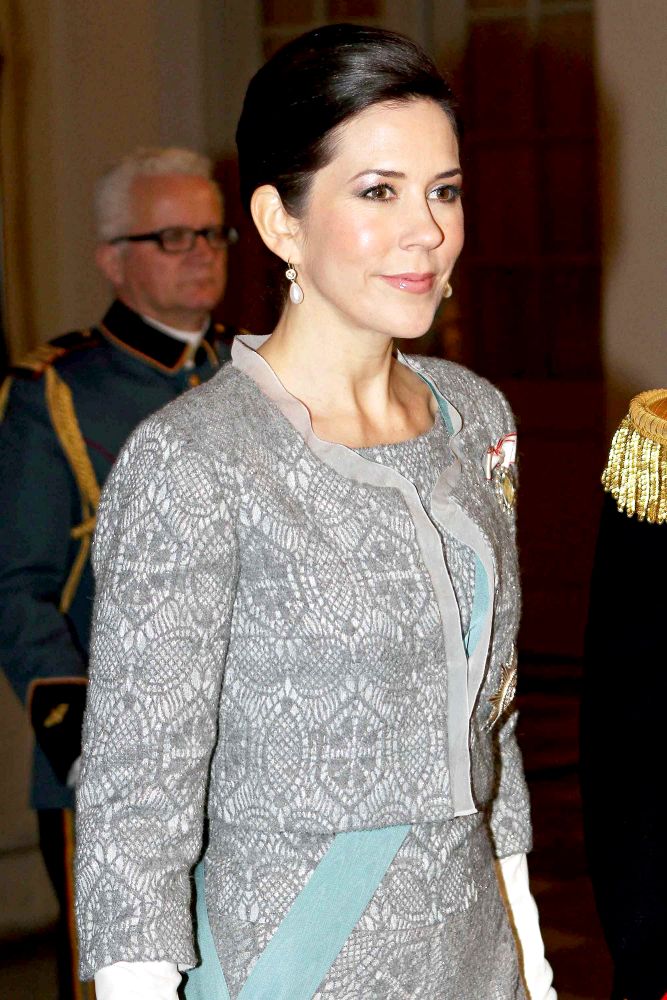 Danish royal Princess Mary is pregnant with twins. The 38 year old's third and fourth children with Crown Prince Frederik, the heir to the thrown, are due in January, a representative for the royal court has announced.

In a statement, the spokesperson says, "Their Royal Highnesses the Crown Prince and Crown Princess have the great pleasure to announce that the Crown Princess is expecting twins. The birth is expected to take place at the Rigshospitalet (hospital in Copenhagen) in the course of the month of January, 2011."

The couple, which wed in 2004, already has two kids - Prince Christian, four, and Princess Isabella, three. The pair first met in a pub during the 2000 Olympic Games in Sydney where she worked as sales director with a real estate agency.