Lil Wayne to Be More Aware of His Situation and Status Once He's Released
August 6, 2010 (7:04 am) GMT
During a phone interview with U.S. radio station Hot 97, the star says, 'I'm gonna move more carefully and be aware of my situation and status.'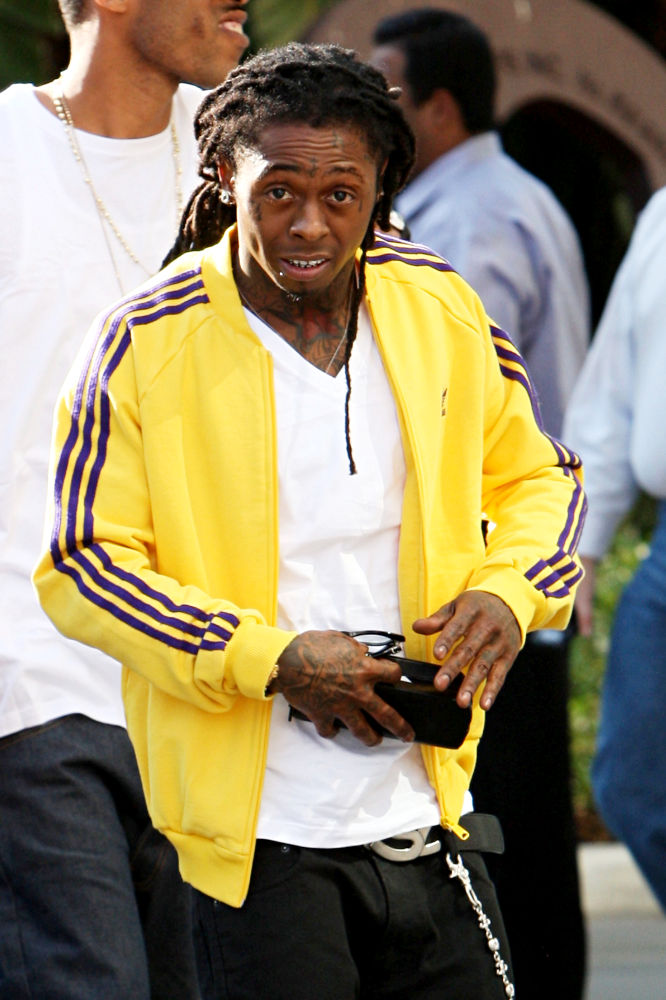 Incarcerated rapper Lil Wayne has vowed to act "more carefully" once he's released from prison later this year, insisting he's using his time behind bars to reflect on his mistakes. The rapper, real name is Dwayne Carter, is serving time at New York's tough Rikers Island prison after pleading guilty to charges of gun possession.

But Wayne insists he'll be ready to move on from his troubled past when he's a free man and he'll be more aware of being a celebrity target. In a phone interview with U.S. radio station Hot 97, he explains, "Everybody says that you're here for a reason. I search for that reason every day."

"I'm gonna move more carefully and be aware of my situation and status." The rap star is also spending his days reading and responding to fan mail, calling his family and rap proteges Drake and Nicki Minaj.

He adds, "I could read all the fan mail I get all day, every day." Wayne is scheduled to be released from prison in November.


More Lil Wayne News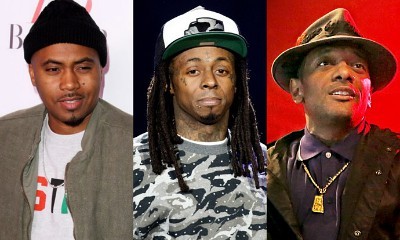 Nas, Lil Wayne and More Hip-Hop Stars Mourn the Death of Mobb Deep's Prodigy