Will Young Posts Naked Picture of Himself on Twitter
August 5, 2010 (7:42 am) GMT
The 'Pop Idol' alum is seen wearing nothing with his hand holding a shoe to cover his modesty.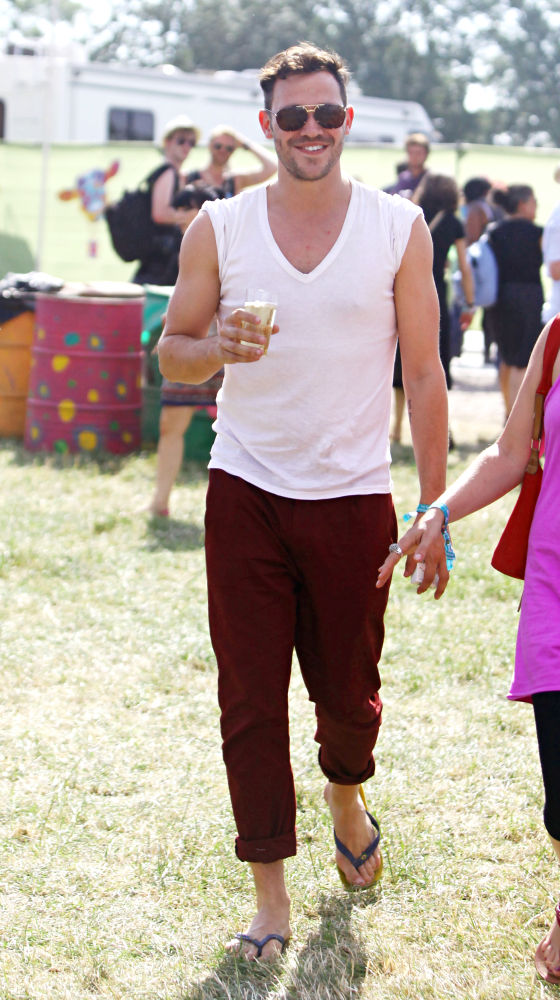 British singer Will Young has stunned fans by appearing naked in a snap on his Twitter.com page - with only a shoe preserving his modesty. The "Leave Right Now" hitmaker posted the revealing picture of himself in the nude, taken on a private beach, and is seen laughing as he holds his footwear in place to cover his genitals.

In an accompanying post, he jokes, "My new shoe campaign!" The 31 year old has previously stripped off for his role in Dame Judi Dench's 2005 film, "Mrs Henderson Presents".

Will Young rose to fame after winning the inaugural "Pop Idol" contest in 2002. He has released at least five studio albums with the latest one being a hits compilation which was released in November last year.