Dylan McDermott No Longer Obsessed With KISS
August 5, 2010 (6:08 am) GMT
The actor, who was once a dedicated member of the band's infamous legion of fans, reveals, 'Recently I went back and saw them in my 40s at the Staples Center and it wasn't the same.'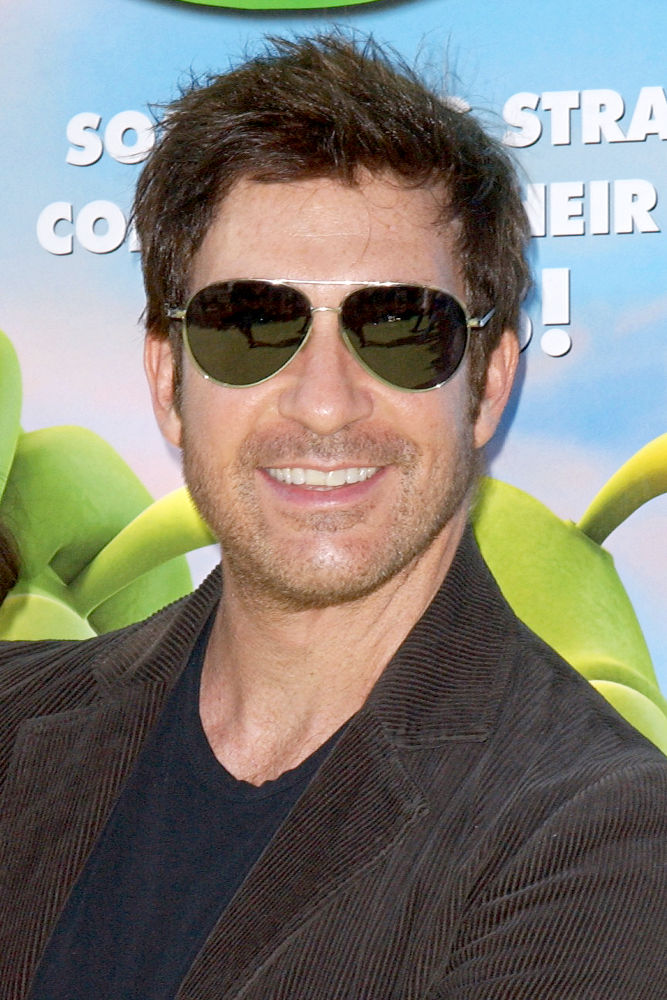 Actor Dylan McDermott has vowed not to attend another concert by his favorite childhood band KISS because he "doesn't get" the band's theatrical stage act now he's all grown up. The "Dark Blue" star was once a dedicated member of the band's infamous legion of fans, dubbed the KISS Army, and became obsessed with seeing the rockers perform their fire breathing, tongue-wagging, pyrotechnic shows live.

But after attending a recent show in Los Angeles as an adult, the 48-year-old star couldn't figure out why he was so obsessed with Paul Stanley's flamboyant, face-painted band. The actor explains, "I was in the KISS Army and I saw them 13 times. I would hitchhike three states to see KISS. I loved them."

"But recently I went back and saw them in my 40s at the Staples Center and it wasn't the same. I think maybe I was on something the 13 times I saw them because I didn't get it. That was probably my last time."