Mary-Kate Olsen Does 'Not Feel Connected to' Her Early Years
August 5, 2010 (6:07 am) GMT
The billionaire TV and fashion mogul can't relate to years as a child star, saying 'I look at old photos of me, and I don't feel connected to them at all. I would never wish my upbringing on anyone.'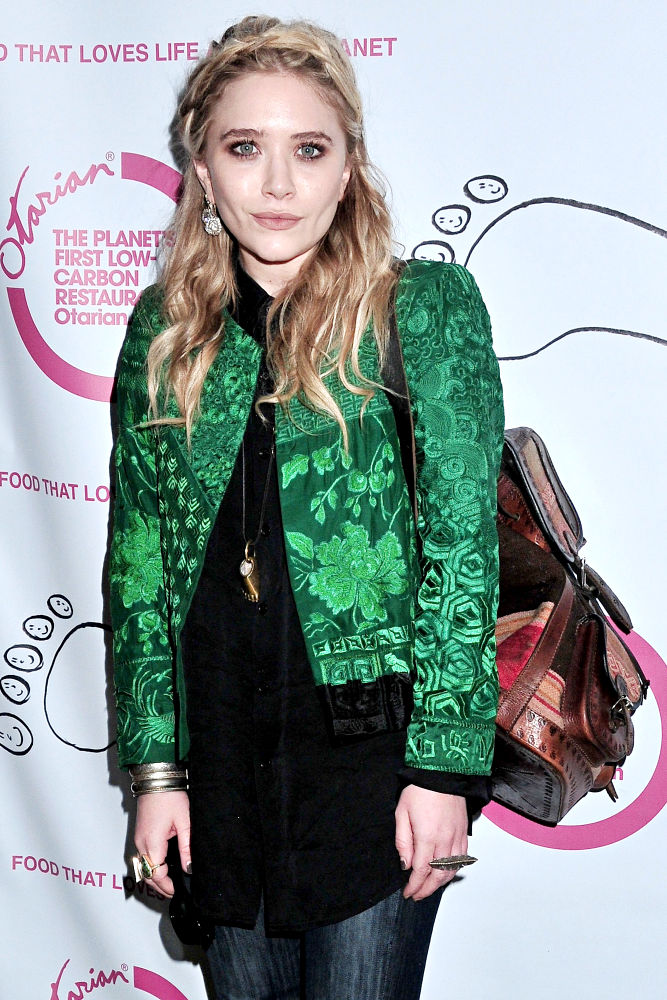 Former child star Mary-Kate Olsen feels no connection to her early years as a "little monkey performer" on U.S. TV show "Full House", insisting she would "never wish" her upbringing on anyone. The 24-year-old actress began her career on the hit sitcom as a baby, sharing the role with her twin sister Ashley Olsen.

They have since transformed themselves into billionaire TV and fashion moguls, but Olsen admits growing up in the spotlight was no easy ride and she can't relate to those years now she's an adult.

But the star is adamant she has no regrets about her life's journey so far. She tells Marie Claire magazine, "I look at old photos of me, and I don't feel connected to them at all. I would never wish my upbringing on anyone... but I wouldn't take it back for the world."


More Mary-Kate Olsen News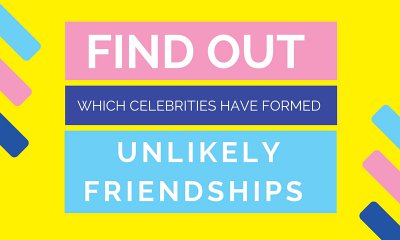 Find Out Which Celebrities Have Formed Unlikely Friendships