Bristol Palin on Levi Johnston: I Broke Up With Him, I Got Played
August 4, 2010 (6:56 am) GMT
The daughter of former U.S. vice-presidential candidate Sarah Palin has confirmed that the engagement between her and Johnston is over, stating 'He's just obsessed with the limelight.'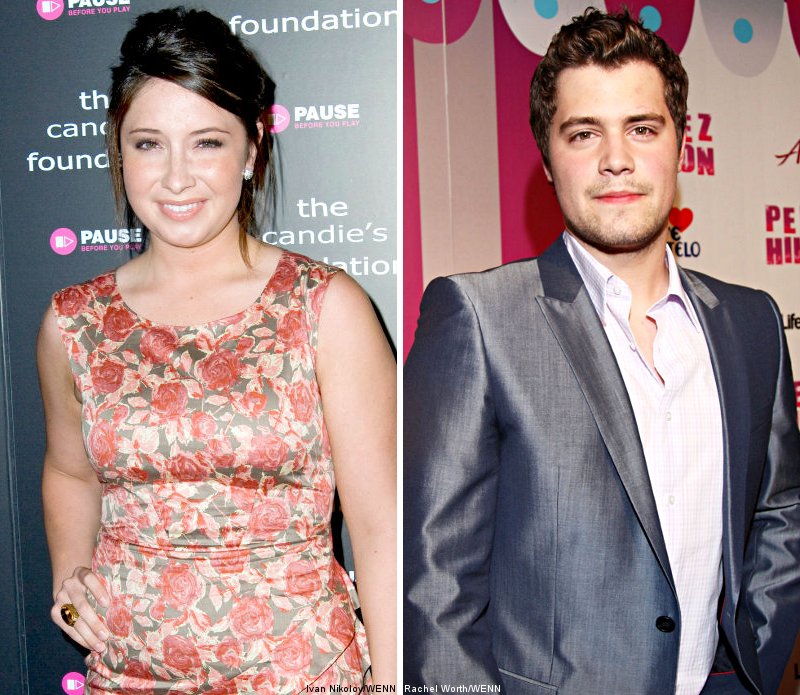 The teenage daughter of former U.S. vice-presidential candidate Sarah Palin has broken off her engagement to Levi Johnston for the second time, less than three weeks after announcing their plans to wed. Bristol Palin, 19, ended her first engagement to Johnston in 2009 after giving birth to their son Tripp in December 2008.

The pair subsequently became embroiled in a bitter custody battle, only to reignite their relationship after a meeting earlier this year. Palin and Johnston announced they were set to exchange vows once more in an exclusive cover interview with American tabloid Us Weekly on July 14 with the teen mum admitting her own mother had no idea about the nuptials.

She said, "We got engaged two weeks ago. It felt right, even though we don't have the approval of our parents... It is intimidating and scary just to think about what her (Sarah Palin's) reaction is going to be. Hopefully she will jump on board."

But Bristol has now split from Johnston after accusing him of using her and her family for their fame. She tells People "It's over. I broke up with him. He's just obsessed with the limelight and I got played."