Rick Ross Praised for His Charity Work
August 3, 2010 (6:42 am) GMT
Learning that the star prepares to support troubled youths in his annual back to school initiative, North Miami city official Alix Desulme states, 'We're proud of celebrities like Rick Ross.'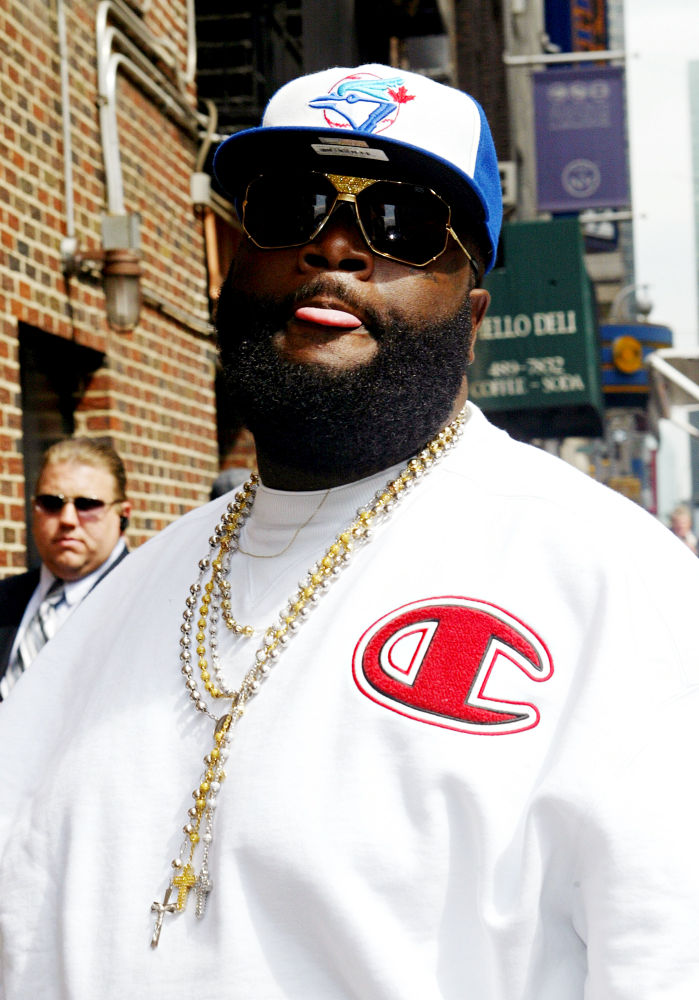 Rapper Rick Ross has been hailed for his charity work as he prepares to support troubled youths in his annual back to school initiative in his native Florida this week. The hip-hop star will host the Third Annual Rick Ross Be Out Day in Miami on Wednesday, August 4, which aims to provide underprivileged kids with free food and drinks and study supplies for the upcoming school year.

This year's event, held by his Rick Ross Charities organization, will be presented in collaboration with North Miami city official Alix Desulme, The Children's Trust and The Urban League of Greater Miami. Ross has also called on his rap pal Waka Flocka Flame to join the activities, and Desulme has heaped praise on the heavyweight star for his philanthropy.

He tells AllHipHop, "We're proud of celebrities like Rick Ross who understand we all have to do our part to assist in providing much needed resources to the children of our community."