Zsa Zsa Gabor to Continue Recovery at Home
August 2, 2010 (4:24 am) GMT
The 93-year-old actress will be allowed to leave hospital on Friday, August 6 and continue her recovery at her home in California.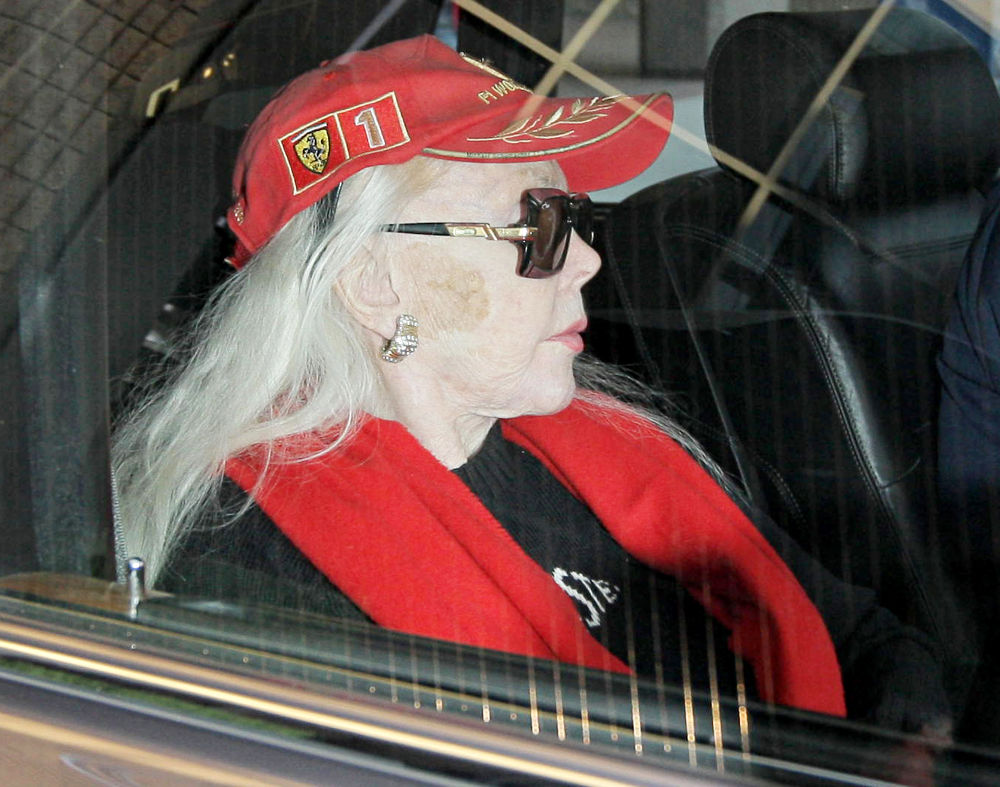 Actress Zsa Zsa Gabor is preparing to leave hospital to continue her recovery at home after breaking her hip in July. The Hollywood legend is currently receiving physical therapy but doctors are planning to allow her to check out on Friday, August 6.

The 93-year-old actress had hip-replacement surgery after falling out of her wheelchair at her California home and underwent a blood transfusion following complications. But she appears to be making a recovery - her husband, Prince Frederic von Anhalt, insists the actress is now joking with nurses although she also seems depressed.

Von Anhalt is hoping her mood will improve when she returns home and he has purchased a special $25,000 hospital bed for her return, Gabor's publicist John Blanchette tells the Associated Press.