Model Lara Stone to Sue Playboy for Allegedly Publishing 'Unauthorized' Photos
July 29, 2010 (4:55 am) GMT
The men's magazine editors in France are accused of publishing Stone's photos without her consent as she says, 'It's not the kind of publication I would ever choose to appear in.'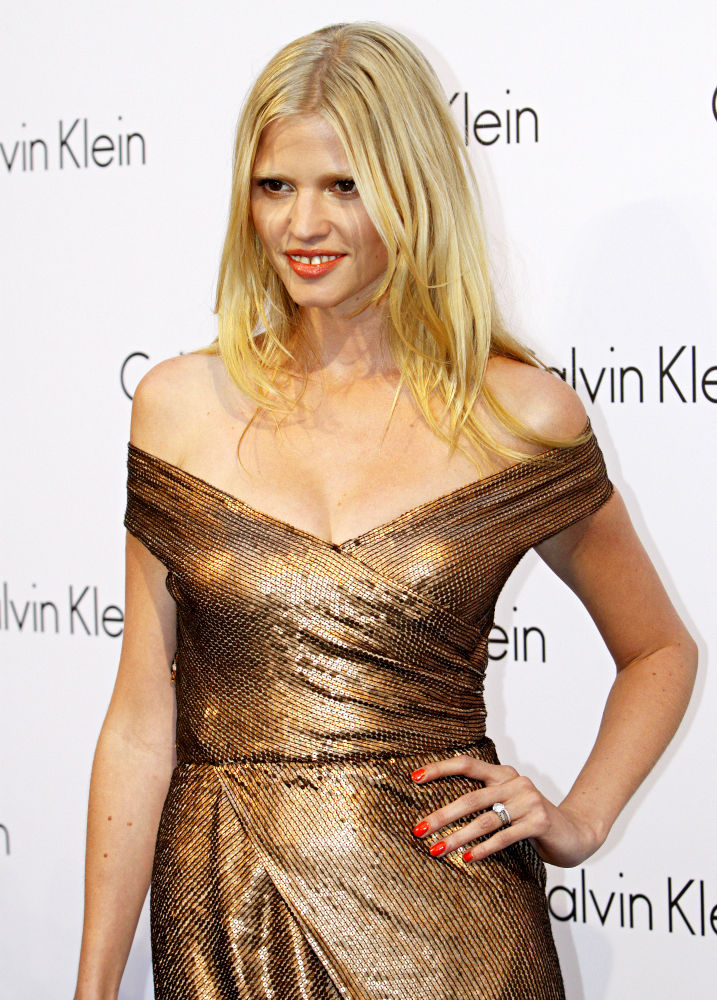 Playboy magazine editors in France are facing legal action from British comedian David Walliams' model wife Lara Stone amid allegations they published "unauthorized photographs" of her in a recent issue. The Dutch beauty claims shots taken by photographer Greg Lotus were featured in the June edition of the men's publication without her prior consent.

Stone says, "It's not the kind of publication I would ever choose to appear in. Playboy had no right to publish these unauthorized photographs. I feel I have no option but to take steps to protect my reputation." Her lawyers are now preparing to file suit against French Playboy bosses and Lotus in a Paris court.

Stone wed "Little Britain" funnyman Walliams in May.