Angelina Jolie Freaked Son Out With 'Salt' Male Disguise
July 28, 2010 (6:54 am) GMT
The 35-year-old actress reveals that her son Maddox was left frightened during his visit to 'Salt' filming as she recalls, 'I said, 'Honey, it's mummy.' I think I freaked him out.'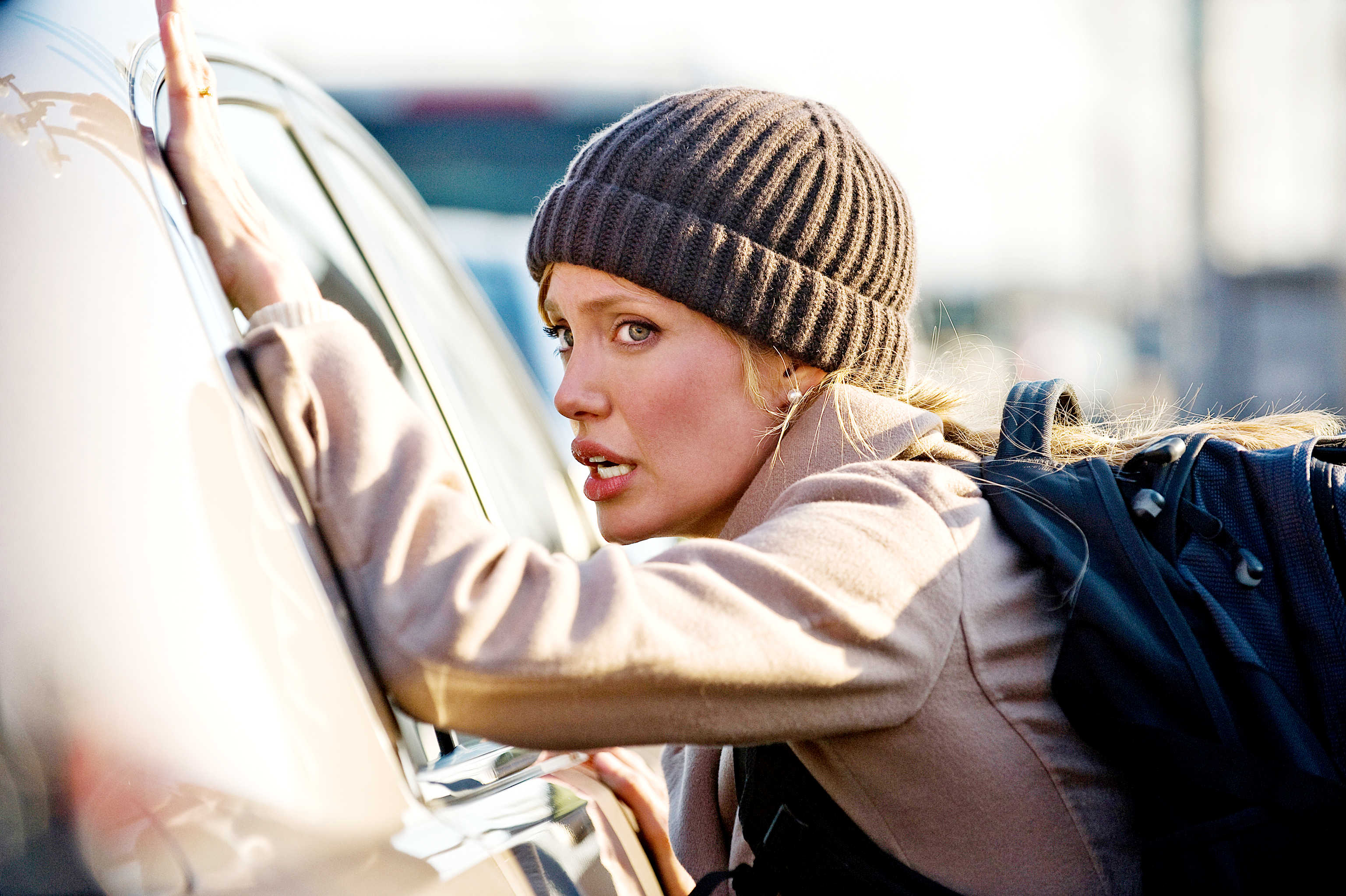 Angelina Jolie "freaked out" her eldest son Maddox when he came to visit her on the set of spy thriller "Salt" because the Hollywood beauty was disguised as a man. The 35-year-old actress was frequently visited by her six kids during filming in New York.

However, Jolie admits that one meeting with eight-year-old Maddox left the youngster shocked and confused after he was made to shake hands with a person dressed as a male naval officer - only to discover it was his famous mum.

Jolie recalls, "I said, 'Honey, it's mummy.' I think I freaked him out." The star further stunned the boy when she proceeded to peel off her prosthetic, removing the fake ears, hands and nose she dons for the action film.


More Angelina Jolie News