Global Recession Inspired The Script to Write New Song
July 28, 2010 (5:05 am) GMT
The downturn experienced by their homeland Dublin 'inspired a song about how we stripped all the material things back and started connecting with each other again.'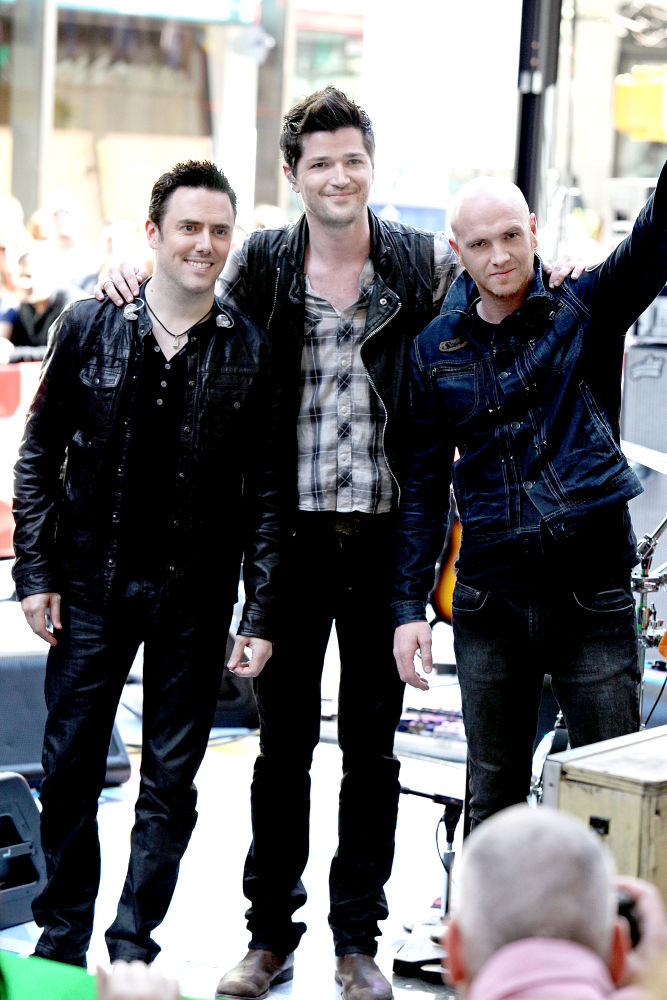 Irish rockers The Script were inspired to write new music about the effects of the global economic crisis because their childhood pals couldn't afford to celebrate the group's success after losing their jobs. The Dublin-born band shot to fame with their eponymous debut album in 2008 - at the height of the worldwide recession.

And the trio was shocked when they returned to their homeland to party with pals, only to find the country had been especially hard hit by the downturn. Bassist Mark Sheehan tells Britain's Daily Star, "We had all this success and went back thinking we wanted to celebrate with all of our mates, who told us to 'get a f**king real job'."

"Dublin was hit really, really hard and it seemed to stun every one a bit. We couldn't share our experiences as our friends had lost their jobs. It inspired a song about how we stripped all the material things back and started connecting with each other again."