Jon and Kate Gosselin Settle Agreement Over Custody and Financial Obligations
July 28, 2010 (2:53 am) GMT
Since the lengthy custody battle has been settled, Jon Gosselin and Kate Gosselin 'will be working together for the benefit of their children.'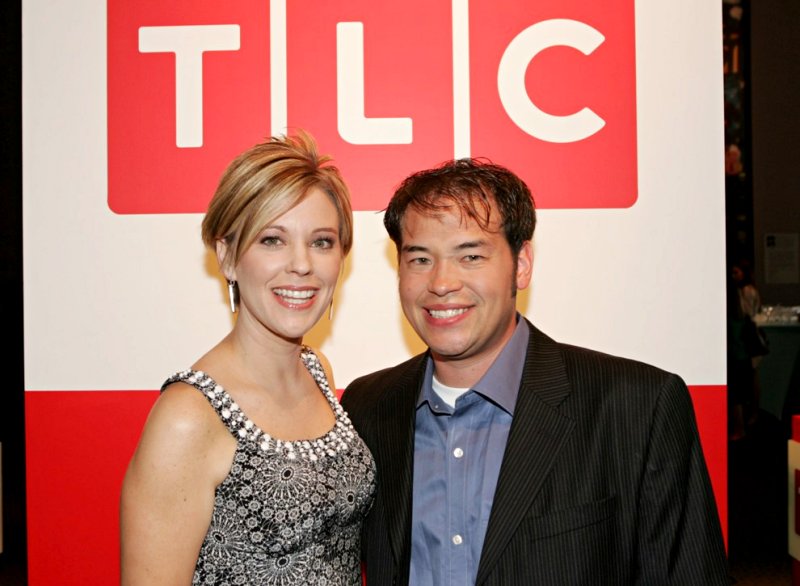 Former U.S. reality TV couple Jon Gosselin and Kate Gosselin have settled their lengthy custody battle. The "Jon & Kate Plus 8" stars divorced last year after 10 years of marriage and have since been locked in a bitter war over who will care for their eight kids, with Jon filing documents in April seeking primary custody.

Now the former couple has reached a settlement agreement over both custody and financial obligations - but the terms have been kept confidential, reports TMZ.com. A source tells the website, "An official agreement between Jon and Kate has been reached and they will be working together for the benefit of their children."

Jon Gosselin and Kate Gosselin tied the knot in June 1999. They have their lives being chronicled in hit reality TV "Jon & Kate Plus 8". She filed for divorce from him in 2009 and post parting ways with her, he was romantically linked to Hailey Glassman.