Kylie Minogue Plans to Launch Dogs-in-Car Photo Book
July 27, 2010 (6:43 am) GMT
Since seeing a big dog sitting in a passenger seat in a car and just staring out the window has made her laugh, the singer plans to launch the book with her new top-end camera.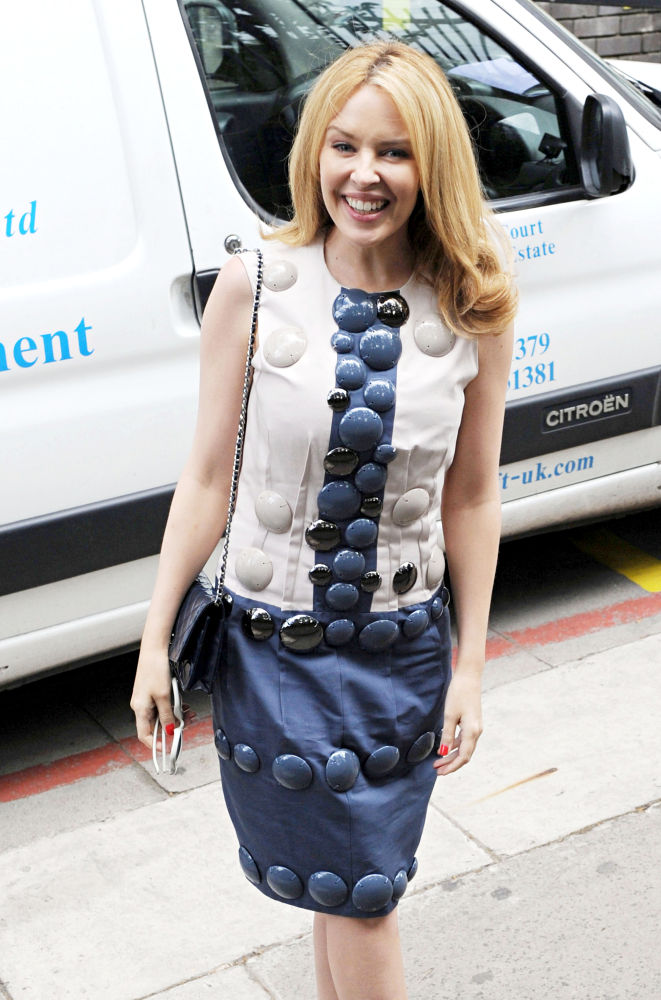 Kylie Minogue is planning to launch her photographic career with a book featuring snaps of dogs in cars. The "I Should Be So Lucky" singer has just treated herself to a top-end camera and admits she's becoming a whizz behind the lens and has a project in mind to show off her skills.

She tells Nylon magazine, "If you see a big dog sitting in a passenger seat in a car, just staring out the window... They just make me laugh."

While having the project in mind, Kylie Minogue still focuses on her singing career. Herald Sun recently reported that Minogue shared a stage with Scissor Sisters at Festival Hall in Melbourne on Monday night, July 26. "I'm thrilled I could do it in my home town of Melbourne," Minogue said.


More Kylie Minogue News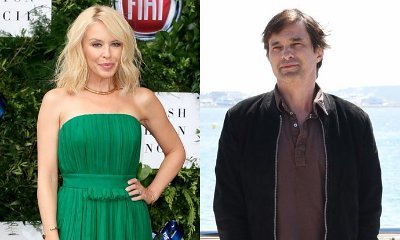 Back on? Kylie Minogue and Olivier Martinez Caught Kissing on 'Secret Date' in L.A.