Neighbors Upset About Sophie Dahl's Tall Fence Plans
July 26, 2010 (3:32 am) GMT
The blonde beauty has infuriated her neighbors in a small rural village after planning to build 'a significantly taller fence and gate as she doesn't want people snooping.'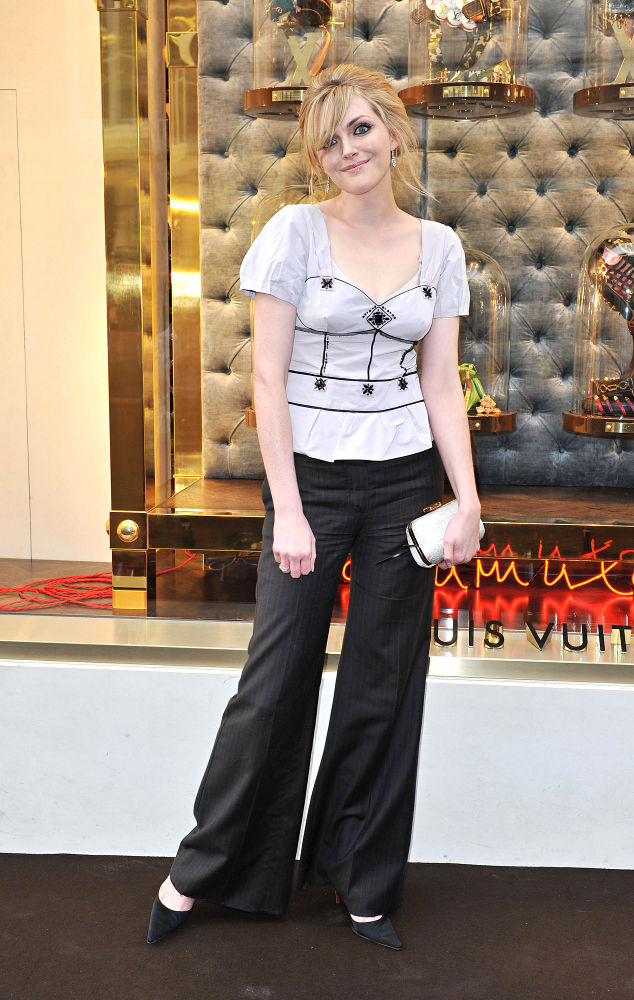 Supermodel Sophie Dahl has infuriated her neighbors in a small rural village with plans to erect a tall fence around the house she shares with singer husband Jamie Cullum. The blonde beauty and the jazz musician asked for planning permission to build a privacy barrier around their $4.5 million marital home in Buckinghamshire, England.

But locals feared the construction would be an eyesore, prompting the residents' association to deny the request. Instead, the statuesque model has been forced to agree to a fence no higher than 4 feet, 6 inches (1.4 meters).

An insider tells Britain's Mail On Sunday, "Sophie wanted a significantly taller fence and gate as she doesn't want people snooping. The problem was, the residents didn't want it." Neighbors are also concerned about rumors Cullum has built a recording studio in the property.

A source adds, "Some of the neighbors are worried that there will be lots of noise. The houses are all very close to one another and it's a very small community. Building work finished almost a year ago but they kept up huge fences that had been used to shield the house during the work for months afterward. Frankly, if Sophie wants privacy she has chosen the wrong house."