'Spartacus: Blood and Sand' Fans in New Zealand Not Able to See Lucy Lawless Naked
July 23, 2010 (6:46 am) GMT
The sex-loving high society schemer Lucretia of the TV epic reveals that fans back home in New Zealand are not given a chance to see her stripping off because 'there's a PG version (in the country).'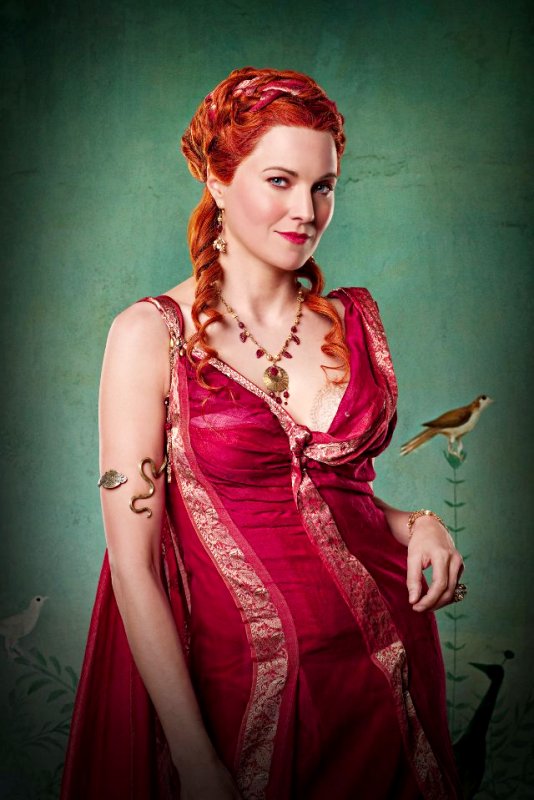 Fans of voluptuous Lucy Lawless in the actress' native New Zealand have yet to see the star in all her glory because naked scenes in her hit TV epic "Spartacus: Blood and Sand" were censored in her homeland. The "Xena: Warrior Princess" star stripped off for her first full-frontal scenes in the gritty ancient Rome saga, in which she played sex-loving high society schemer Lucretia.

But fans back home in New Zealand never got the chance to see their favorite daughter naked. She says, "There's a PG version (in New Zealand)."

"Spartacus: Blood and Sand" focuses on the historical figure of Spartacus, played by Andy Whitfield, a Thracian gladiator who from 73 to 71 BC led a major slave uprising against the Roman Republic. The series also features Erin Cummings, John Hannah, Peter Mensah and Manu Bennett.