Bryce Dallas Howard Put Marriage to Test With Severe Post-Partum Depression
July 23, 2010 (6:45 am) GMT
On her depression while she was pregnant, the actress shares, 'I screamed expletives at him, behavior he had never experienced in the seven years we had been together.'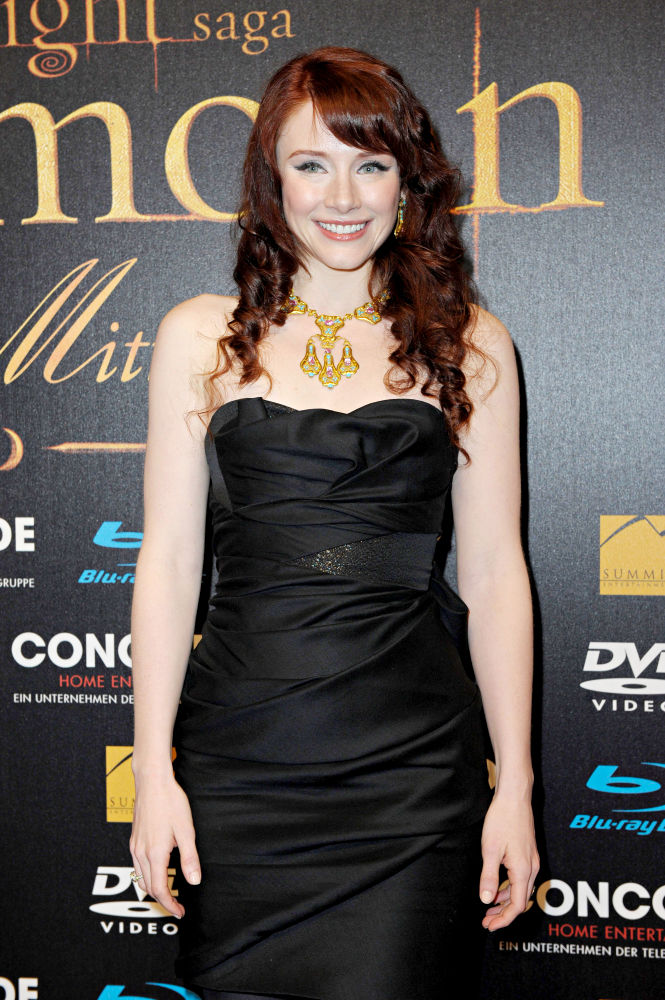 Actress Bryce Dallas Howard put her marriage to the test at the height of her battle with post-partum depression by screaming at her husband as she struggled to stay sane. "The Twilight Saga's Eclipse" star found out she was pregnant with son Theo on her honeymoon.

But what should have been a lovely period of her life eight months later was a nightmare that really began five days into new motherhood when her actor husband Seth Gabel flew off to shoot a movie and Howard was left alone with the baby.

Writing a piece for fellow post-partum sufferer Gwyneth Paltrow's wellbeing website GOOP, she recalls, "My husband began shooting a television series, and late evenings when he returned home, I would meet him at the door, shaking with fury: 'I've hit the wall and gone through it, and I feel I am expected to go further'."

"He would ask what he could do to help, but knowing there was nothing he could do, I screamed expletives at him, behavior he had never experienced in the seven years we had been together. Distraught and concerned, he told me he would figure everything out, tried to assure me I didn't need to worry."

"He created a plan, and with the support of my husband, my friends and my family, I returned to my midwife. I finally understood I needed to answer her questions honestly, and when I did, she suggested a homeopathic treatment plan, reconnected me with my doctor who oversaw my care, and sent me to a therapist who diagnosed me with severe post-partum depression."