Tom Cruise's 'Vanilla Sky' Is Most Confusing Movie
July 23, 2010 (2:49 am) GMT
'The Matrix Revolutions', 'Memento', and 'Eternal Sunshine of the Spotless Mind' also appear in the most baffling movies list.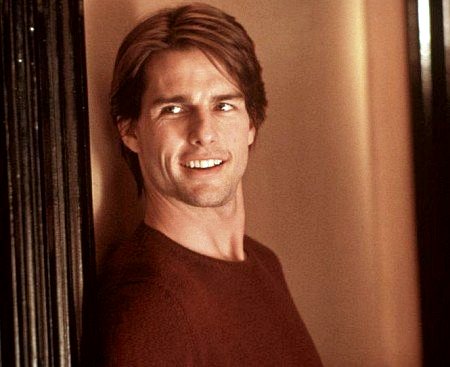 Tom Cruise's confusing movie "Vanilla Sky" has been branded the most baffling film in a new poll. The 2001 movie, which stars Cruise as a playboy left horrifically disfigured after a crash, was the film which left audiences most perplexed by its plot.

According to the survey by LoveFilm.com, David Lynch's surreal thriller "Mulholland Drive" was voted into second place, while the sinister rabbit in "Donnie Darko" prompted cinema-goers to put it at number three. The top five brow-furrowing films were rounded out by "The Matrix Revolutions" and Christopher Nolan's "Memento".

Other movies to make the list include "12 Monkeys", "Eternal Sunshine of the Spotless Mind", "2001: A Space Odyssey", "Revolver" and cult classic "A Clockwork Orange".

"Vanilla Sky" was released in 2001. Beside starring Tom Cruise, it also has Penelope Cruz and Cameron Diaz on the cast ensemble.