Kelly Osbourne Moves 'Onwards and Upwards' After Break-Up
July 20, 2010 (8:28 am) GMT
Admitting that at first she wanted to bash Luke Worrall, now Kelly Osbourne says she wants to stay positive.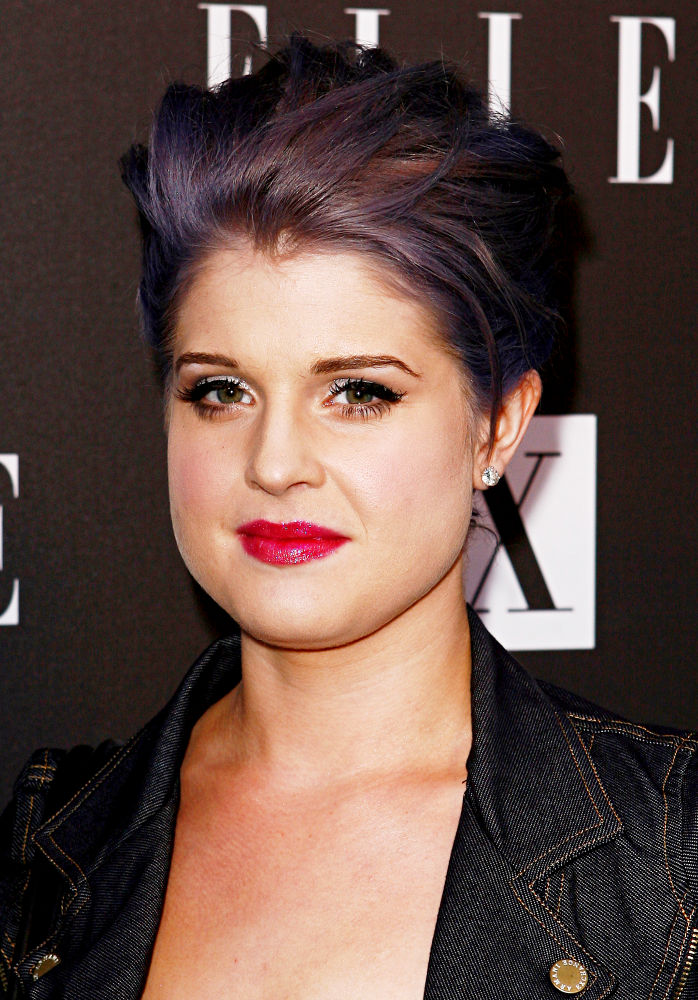 Kelly Osbourne has opened up about her split from fiance Luke Worrall further, revealing she has decided to keep the details private because she just wants to "move onwards and upwards". Ozzy Osbourne's daughter was left reeling after discovering her longtime partner had allegedly cheated on her, and she ended the relationship last week.

She has since taken to Twitter.com to comment about the split, confessing she's "not dealing with it" very well. Now she has issued a public statement via her weekly column in Britain's Closer magazine - and has decided to not "bash" her former beau, although she hints at his reported infidelity, mentioning "male stupidity" and "slutty girls".

She writes, "As everyone has probably heard by now, my fiance Luke and I are no longer together. I've sat here for a couple of days thinking about what it is I want to say publicly. At first I wanted to tell everyone everything and completely bash him because I'm hurt and angry. But, at the end of the day, the truth is I did love Luke and that's all that matters."

"I kept up my side of the bargain and kept my side of the street clean, and no amount of male stupidity and no number of slutty girls are going to change that. Sitting here, bashing him and telling the world how horrible I feel doesn't get either of us anywhere. It's just time to be positive about my new life and to move onwards and upwards."


More Kelly Osbourne News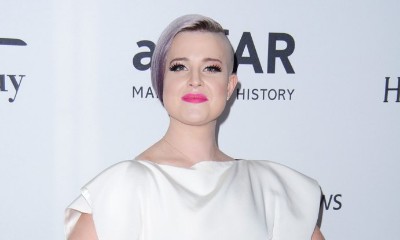 Kelly Osbourne Pees Herself After Denied Entry to Starbucks