Ludacris Raised a Lot of Money at Diabetes Charity
July 20, 2010 (5:06 am) GMT
The rapper has taken it to his Twitter to thank fans for their support, writing 'Thank (sic) everyone who came out tonight at Nokia Live in L.A. to support a very worthy cause.'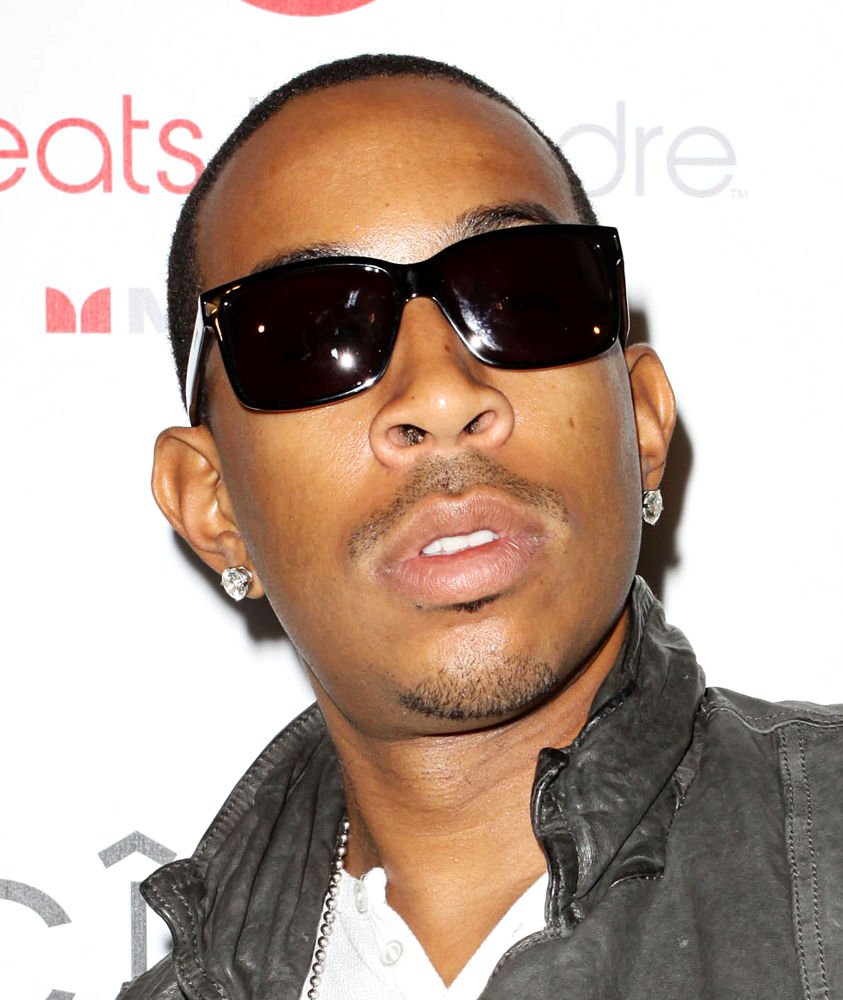 Rapper Ludacris was honoured at a diabetes fundraiser in Los Angeles on Sunday, July 18 in recognition of his charity work. The hip-hop star performed a special gig at the city's Nokia Live Club as part of three days of festivities organised in aid of non-profit organisation Developing Options, which helps improve the quality of life for youngsters suffering from the condition.

After performing for the crowds, Ludacris, who headlined the charity show with R&B singer Ray J, took to the stage once more to accept the Developing Options Humanitarian Award for his support of community youth, according to Allhiphop.com.

Ludacris later took to his Twitter.com page to thank fans for their support, writing, "We just raised A LOT of $ (money) for diabetes tonight. Thank (sic) everyone who came out tonight at Nokia Live in L.A. to support a very worthy cause."