Howard Jones Penned a Tribute to Late Kevin Wilkinson
July 15, 2010 (8:49 am) GMT
Losing his pal, who died after hanging himself, the pop star says, 'I really needed to document the process that I went through to try and come to terms with the death.'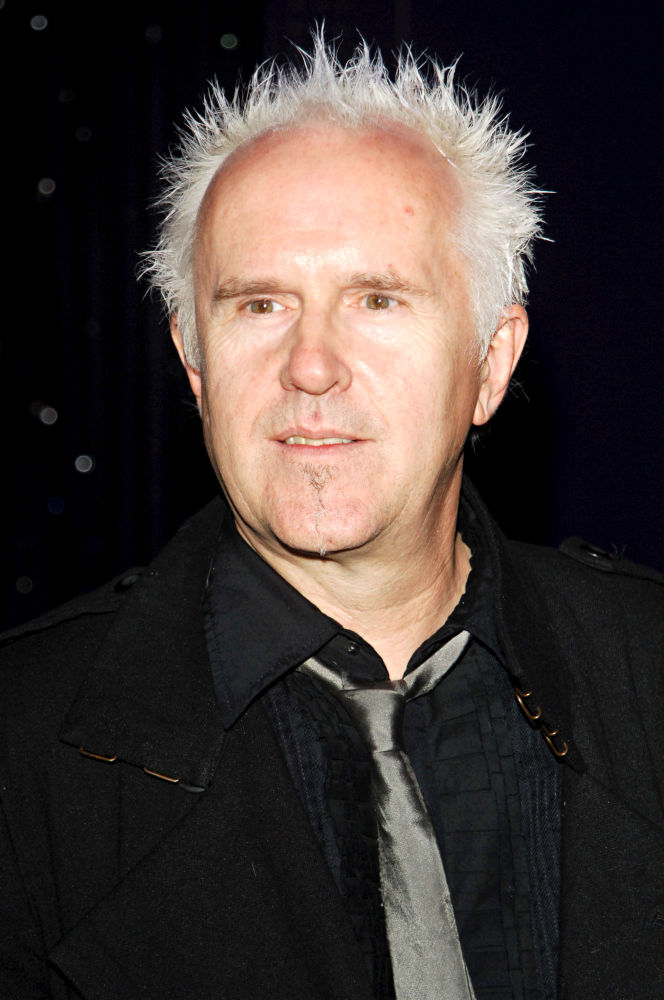 Eighties pop star Howard Jones has penned a tribute to drummer pal Kevin Wilkinson, 10 years after the session musician hanged himself. The "New Song" singer, who had worked exclusively with Wilkinson, admits he was still struggling to come to terms with his death and decided to sit down with mutual friends and write about his feelings.

The result was new song "You Knew Us Well". Jones tells WENN, "I really needed to document the process that I went through to try and come to terms with the death. I talked it through with a lot of friends who actually knew him, so we kind of helped each other through."

"I thought it was very important to do that because I'm sure that loads of people have been through a similar thing with a friend. You get very angry and you start to feel really guilty and then you start to think about how great that person's life was and, in the end, I started to come to a positive view about it all."

"Although it came to tragedy, the things to remember were there was so much fun and laughter and friendship we've had. I thought that would be of great use to other people."