Paul McCartney's Designer Daughter to Outfit Team Great Britain at 2012 Olympics
July 14, 2010 (9:41 am) GMT
Stella McCartney has been selected to lend style for Brit athletes who will compete at the London Olympics and Paralympics, saying 'I want to make them the best they can be.'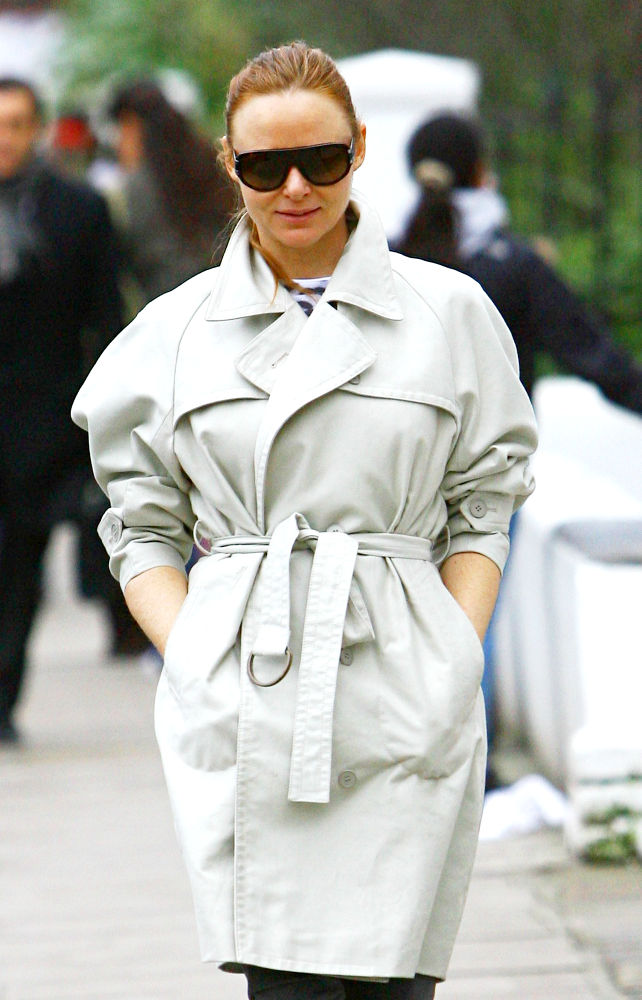 Brits will be competing at the 2012 Olympics in style - fashion designer Stella McCartney has been selected to outfit the athletes at the international event. Sir Paul McCartney's daughter has been appointed to oversee the designs for Team Great Britain's uniforms, which will be worn in competition at the London Olympics and Paralympics.

And McCartney, who is currently expecting her fourth child, insists she's prepared to tackle the daunting task after years of creating looks for the runways. She says, "The challenges are certainly there - you're working with athletes. The main thing I want to do is not in any way get involved with making their performance not its best."

"I want to make them the best they can be. And in order to do that I'm obviously working with incredibly technical fabrics. I'm dealing with silhouettes that I wouldn't normally perhaps work with. So there are challenges - I have a million challenges. I have to make it look good on TV, I have to make it feel good for the athletes, I have to make it work."