Duran Duran's Simon Le Bon Fond of Meeting 'Barbarella' Jane Fonda
July 14, 2010 (8:41 am) GMT
On his meeting with the star of the film which inspired his band's name, Le Bon says, 'She was lovely, I am really glad I finally got to meet the original Barbarella.'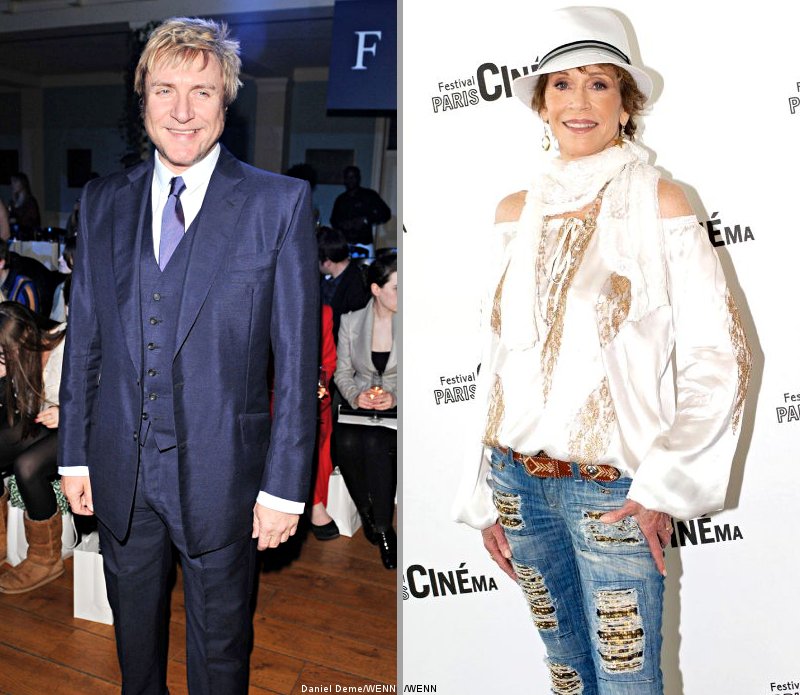 Duran Duran star Simon Le Bon has finally met the star of the film which inspired the band's name. The "Rio" singer was stunned when he learned Jane Fonda was a fellow guest at a recent Valentino Garavani party in France and he got the chance to say hello and find out what the actress though about the band naming themselves after the villain of her 1968 cult film "Barbarella".

In a post on the Duran Duran website, Le Bon writes, "I went over to her and asked, 'What do you think about us being Duran Duran?' She said it was difficult for a while, but 'after a few marriages, and one to someone with a sense of humor, I finally came around to it!' "

"She was lovely, I am really glad I finally got to meet the original Barbarella... After meeting Jane Fonda, my mood was on a high for the rest of the evening."