John Lydon Receives Hate Mail Over Tel Aviv Gig Plan
July 14, 2010 (8:40 am) GMT
Shortly after announcing that he will perform in Israel, the star 'received a lot of hate mail' but said, 'You cannot separate yourself from your audience because of the political powers-that-be.'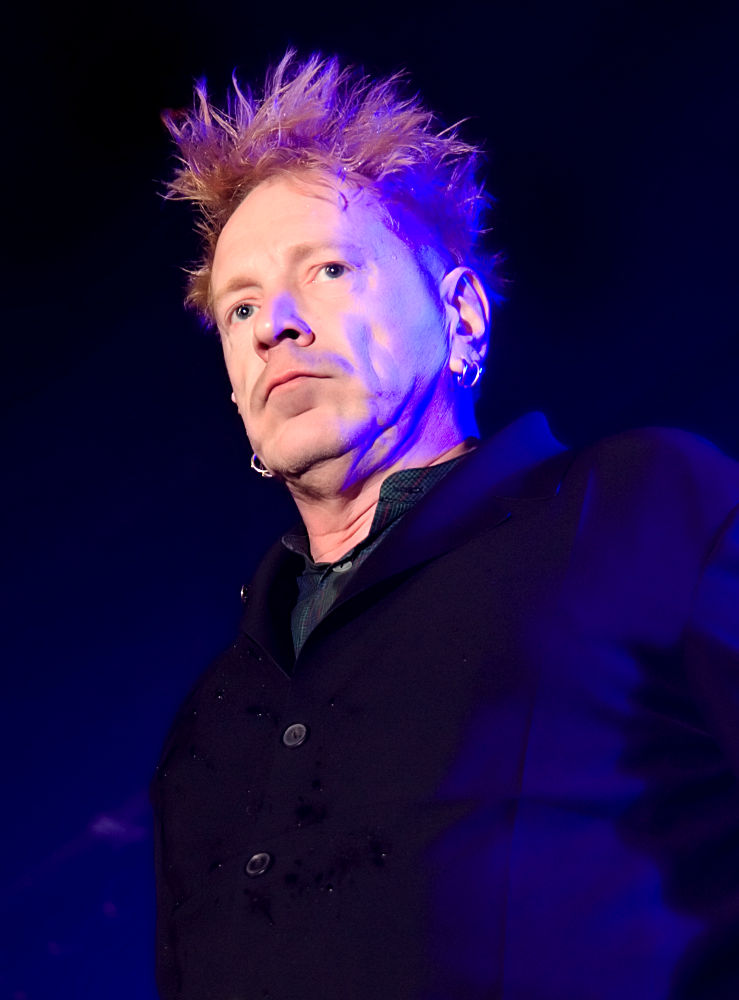 John Lydon has received hate mail after announcing plans to perform in Israel weeks after acts like the Pixies and Elvis Costello boycotted the country in protest over its policy towards Palestinians in the Gaza Strip. The former Sex Pistols star, aka Johnny Rotten, will take the reformed Public Image Ltd. to Tel Aviv for a concert and he reveals the decision hasn't been a popular one but he has no plans to back down.

Lydon tells the BBC, "Of course, there are all sorts of terrible politics going on down there but there is just about all over the world. You cannot separate yourself from your audience because of the political powers-that-be."

"I'm anti-government... and I shall be making that loud and clearly proud once I'm in Israel. We've received a lot of hate mail... (but) I say, 'Don't be so ignorant, it's John speaking here and I'm going there to cause trouble and I will do it musically'."