Status Quo's Rick Parfitt Counts Opening Live Aid Among Greatest Honors
July 13, 2010 (8:50 am) GMT
The guitarist is still honored that he along with his bandmembers were chosen to perform at the show, revealing 'We were just part of the show, but that meant being part of something truly amazing.'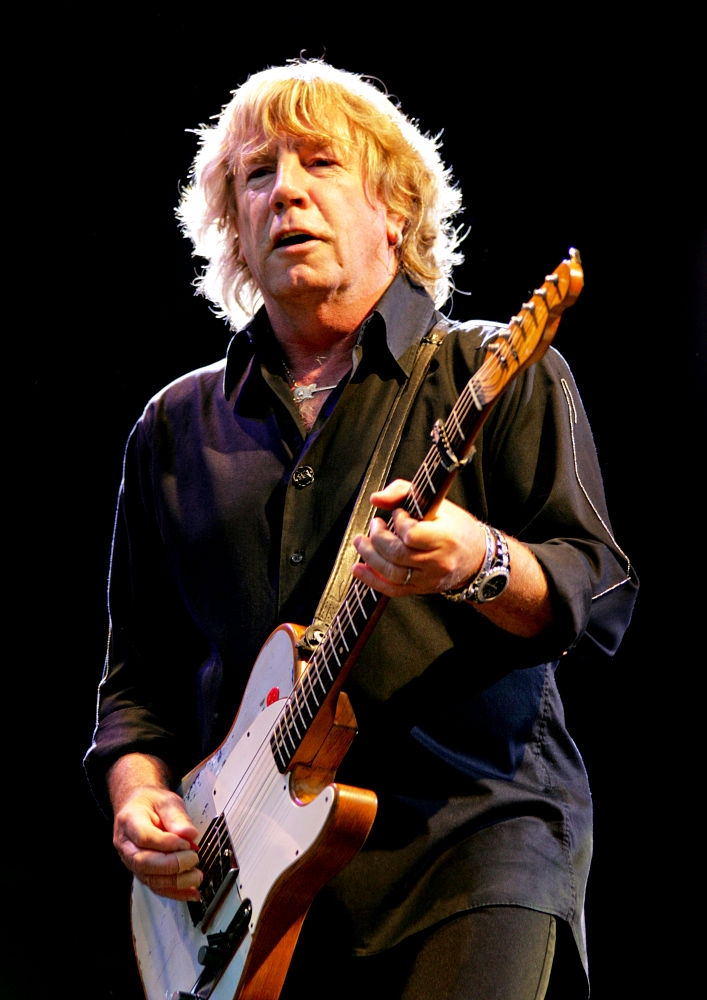 Status Quo star Rick Parfitt still counts opening Live Aid among his greatest honors - 25 years after the historic event. The British group kicked off the global music extravaganza at London's Wembley Stadium on July 13, 1985, with their hit track "Rockin' All Over the World".

The song epitomized the spirit of the charity event and guitarist Parfitt is still honored Quo were chosen to perform at the show. He tells WENN, "25 years, it seems a lifetime ago. Live Aid was just one day, but that day had such an impact the world over. People realized that something needed to be done and could be done. Everyone could play their part."

"We were just part of the show, but that meant being part of something truly amazing. We are proud of our association with the show and all of the good that it did. The fact that this anniversary seems so important just underlines the impact that it had."

More than two billion TV viewers across the globe watched the concerts in London and Philadelphia, Pennsylvania, which raised an estimated $225 million for African famine relief.