Angelina Jolie and Brad Pitt Organize Breakfast Perfectly
July 13, 2010 (7:50 am) GMT
The 'Tomb Raider' star shares that she and her living partner have to make sure everything gets done efficiently in the morning, revealing 'We've got stations kind of for somebody's getting ready.'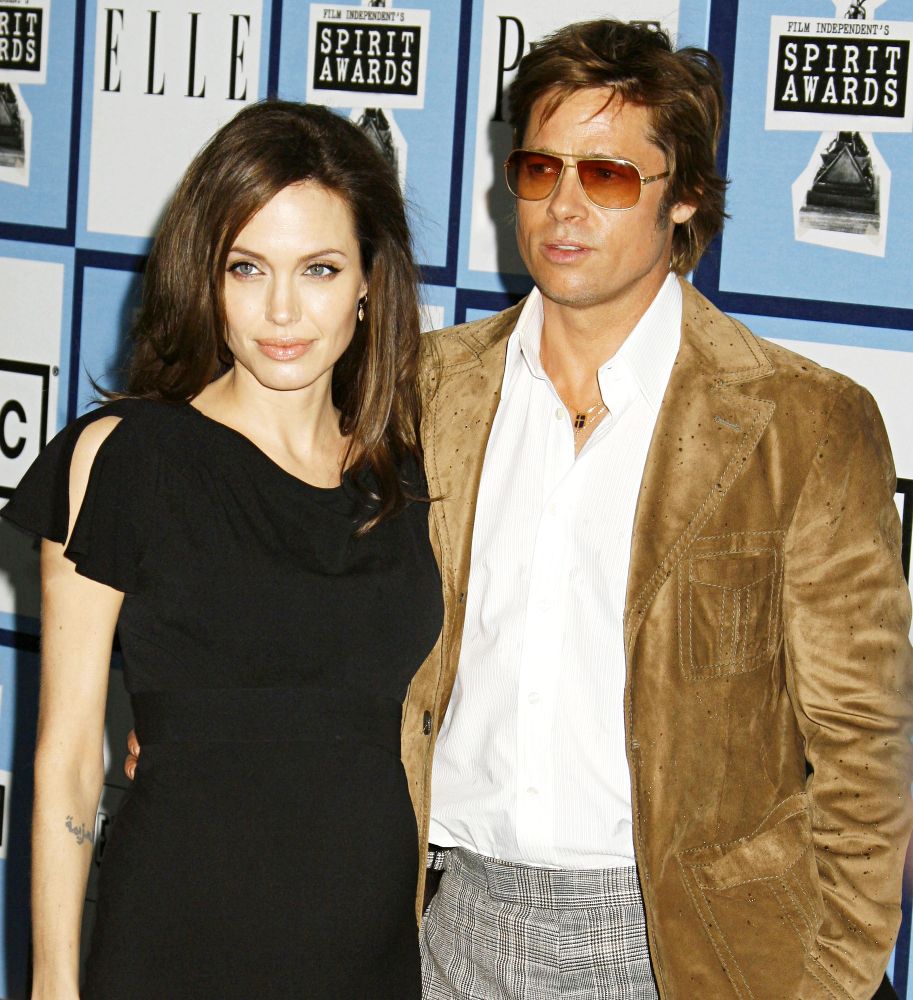 Brad Pitt and Angelina Jolie have turned their mornings into a military operation in a bid to get their six kids fed and ready for summer camp or school. The tired couple rarely gets a moment to itself over breakfast - before nannies arrive and the kids are packed off for the day.

But Jolie insists they've got the early mornings down to a fine art, and the organized pair has set up stations to make sure everything gets done efficiently and with little drama. In a new chat with U.S. news show "Nightline", which will air on Monday night, July 12, the actress says, "Nobody spends the night. We wake up and we have breakfast..."

"He's (Pitt) better at making eggs and bacon than I am. I try. But I think everybody prefers dad's eggs and bacon. They always want pancakes. Knox is very into pancakes right now, and gets really upset if he can't have pancakes." She adds, "We try to corral them. We've had to put new gates up, because the twins (Knox and Vivienne) are kind of going everywhere while we were trying to make breakfast... We have drawers in the kitchen full of toys."

"And we've got stations kind of for somebody's getting ready. So, the twins have their own little section... We pride ourselves on the fact that we got it. We got this... We got it. You get the juice, you get the thing. We're like bartenders. We're like waiters."


More Angelina Jolie News