Jaden Smith Not Forming Rap Group With Snoop Dogg's Sons
July 8, 2010 (7:45 am) GMT
Debunking report mentioning the 11-year-old actor was set for a new rap super group with Corde and Cordell Broadus, his rep states, 'There is no truth to this.'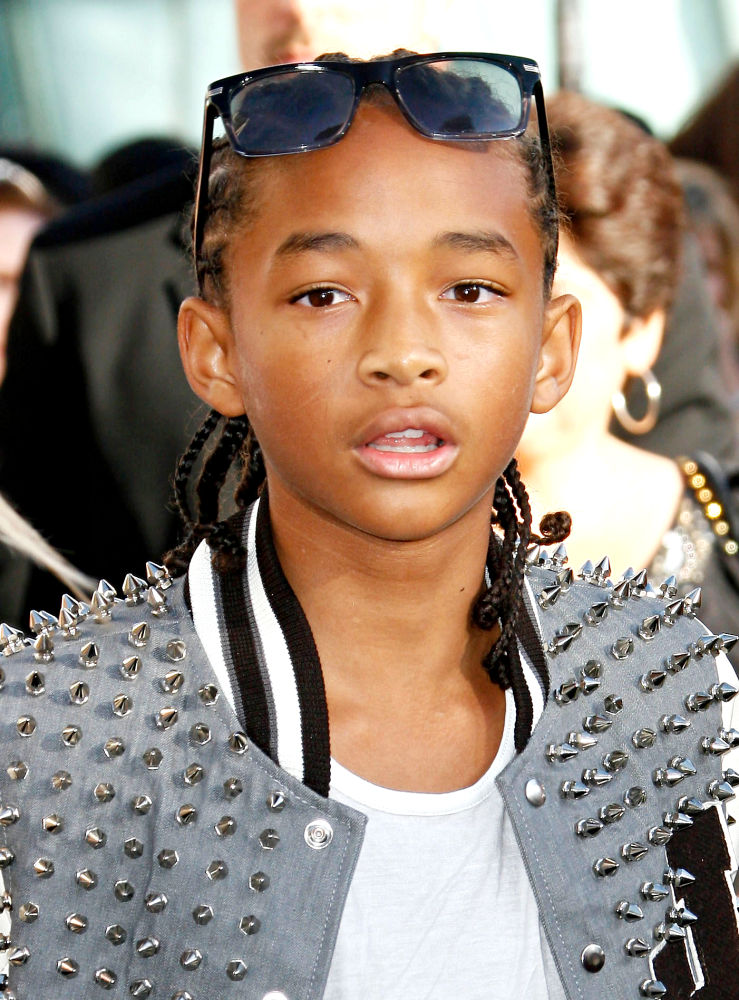 A rep for Will Smith's son Jaden Smith has dismissed reports the 11-year-old star is launching a rap super group with Snoop Dogg's teenage sons. "The Karate Kid" star recently showed off his rhyming talents when he teamed up with Justin Bieber on a song from the film's soundtrack.

However, tabloid reports linking the young star to 16-year-old Corde and 13-year-old Cordell Broadus have been denied. Jaden's rep tells WENN, "There is no truth to this."

Jaden Smith teamed up with Justin Bieber for a single called "Never Say Never". While Bieber sings on the lead, Smith serves as the backing vocal. The two stars also share screen for the track's music video. In the clip, they are seen sitting side by side behind the mixing table and watching the movie through two big screens.