Ringo Starr Honored With Peace and Love Tea on 70th Birthday
July 8, 2010 (6:44 am) GMT
The special tea will be served until the end of July Alice's Tea Cup cafe in New York City and the musician has greeted his fans coming to the cafe on Wednesday, July 7.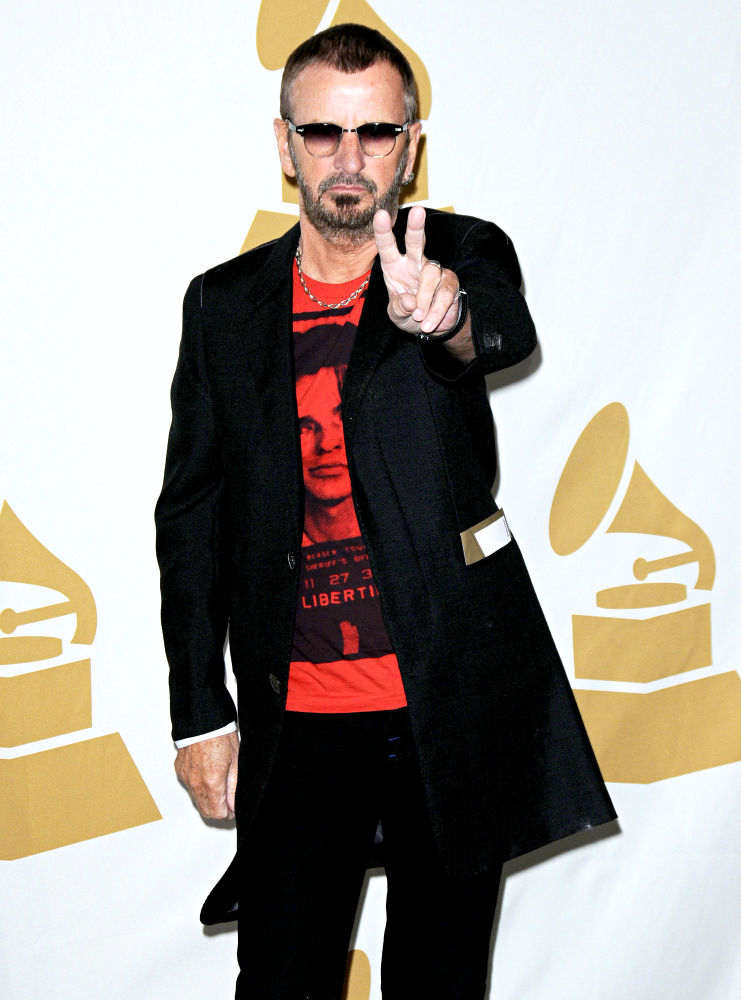 Bosses at trendy New York cafe Alice's Tea Cup have developed a Peace & Love tea to honor Ringo Starr's 70th birthday. The former Beatle, who hit 70 on Wednesday, July 7, asked fans to stop, raise V-signs and chant "peace and love" at noon on the big day as a gift to him.

Ringo's tea will be served at Alice's for the rest of July. It's not the only honor the rocker will receive in New York on his birthday - a golden snare drum gift given to him by instrument makers Ludwig in 1964 is to go on display at the Metropolitan Museum of Art.

As he turns 70 this year, Ringo Starr has previously said that he hopes fans all around the world chant for 'peace and love' on his birthday. "I just pray that you'll put your fingers up and say, 'Peace and love'," he stated.