Angelina Jolie Bursts Into Tears in Memory of Her Mother
July 8, 2010 (6:15 am) GMT
Saying that her late mother Marcheline Bertrand missed getting to know her grandchildren, the 'Wanted' star says, 'When she passed away, I brought my son to church to light a candle for her.'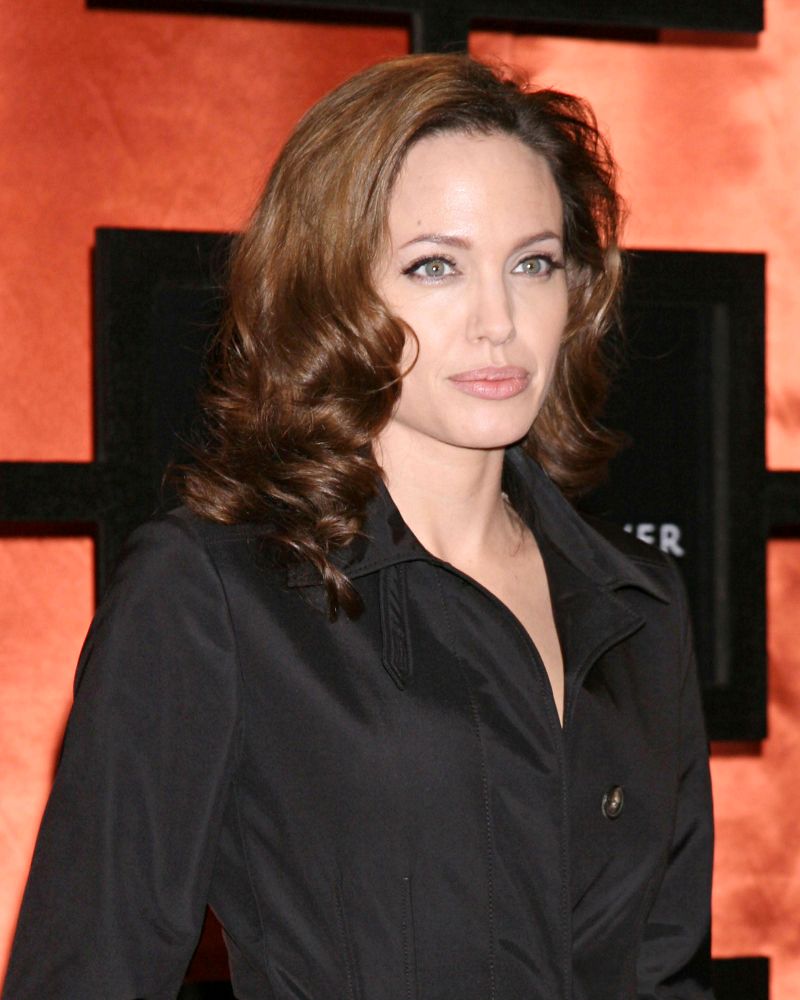 Angelina Jolie was brought to tears during a recent magazine interview when she recalled her late mother's only regret - and the special moment she shared with her son when they lit a candle in her memory. The actress' mother Marcheline Bertrand lost her battle with ovarian cancer in 2007 and she still gets emotional when she recalls her final days.

In a candid new interview with Parade magazine, the tough "Tomb Raider" star says, "At the end, she said her greatest success was being a mother. I remember mother singing in church. How pretty she was! I lit candles with her."

"She said she had missed nothing in life except getting to know her grandchildren. When she passed away, I brought my son to church to light a candle for her." Then, fighting back tears, she says, "Forgive me, I loved her so much."


More Angelina Jolie News