Ringo Starr Makes 'Peace and Love' Global Plea as He Turns 70
July 7, 2010 (8:22 am) GMT
Turning 70, the star hopes fans take a moment to throw up their V-signs, saying 'I have a fantasy that everyone around the world will do it.'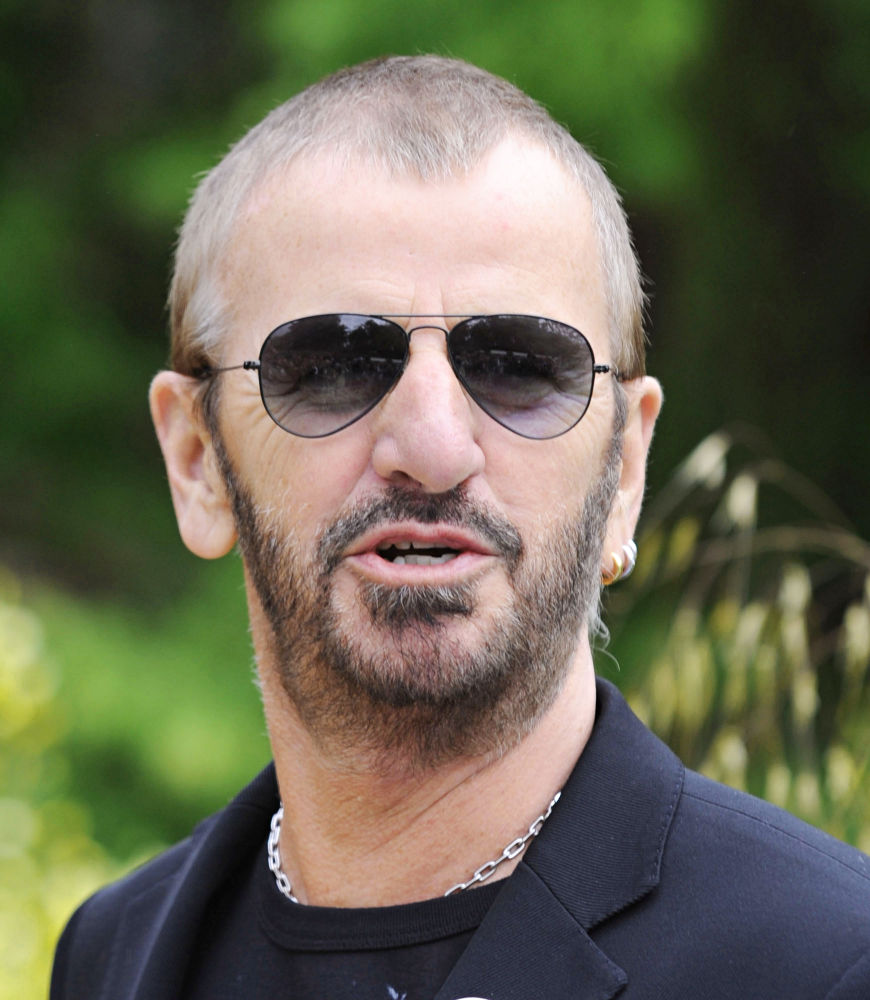 Ringo Starr has a dream in which fans all around the world chant for 'peace and love' on his birthday. The rocker has been asking fans to take a moment to throw up their V-signs and ask for peace and love at noon on his birthday since 2008 and this year he's hoping there will be an extra special effort, as he celebrates his 70th.

He has already made his plea in a video on his website, but he's really hoping the idea catches on and there's a global plea for peace and love. Starr tells the New York Times, "I just pray that you'll put your fingers up and say, 'Peace and love'. I did it two years ago, it was the first time, and I did it out of Chicago because I was on tour."

"This year, we're playing Radio City, so we're doing it in New York. In Japan there were little get-togethers and it went worldwide, so that was great. I have a fantasy that everyone around the world will do it... I think the more we promote it, the more chance we have of getting it."