Justin Hawkins Furiously Denies The Darkness' Reunion
July 7, 2010 (8:21 am) GMT
Learning that The Darkness are reported to reform after four years apart, Hawkins dismisses, 'If there was any truth in the Darkness reunion rumor then it wouldn't be a rumor.'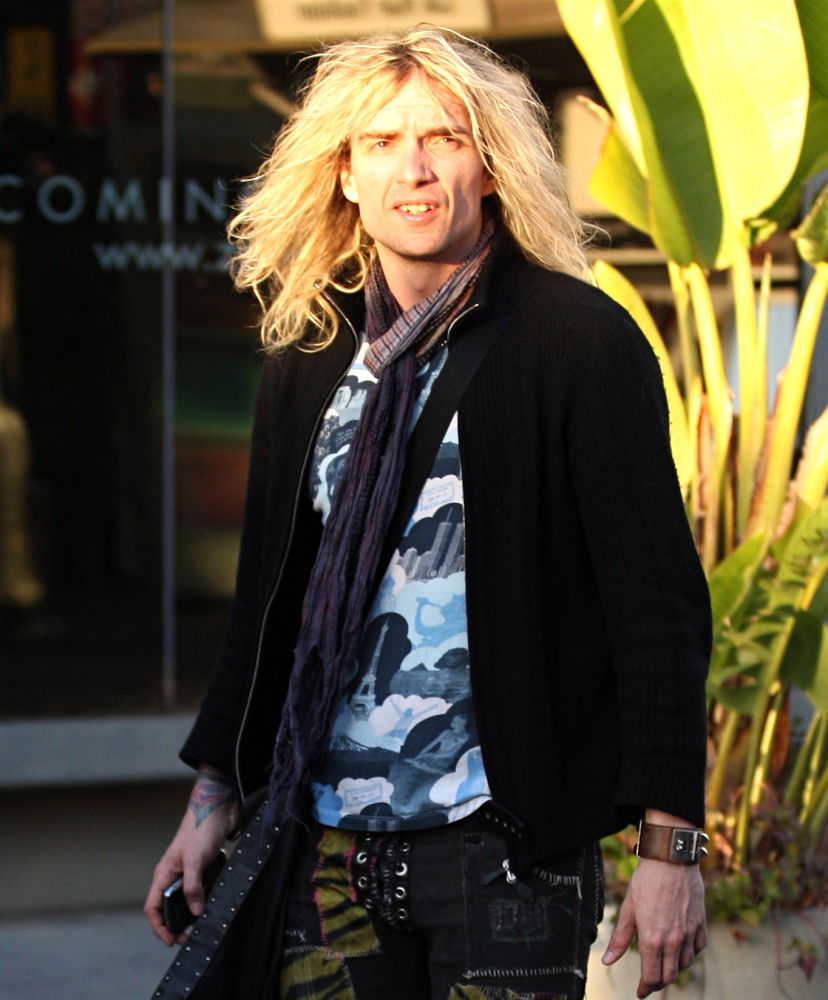 British rocker Justin Hawkins has dismissed rumors The Darkness is reforming after four years apart, insisting the band will not reunite. Hawkins left the group in 2006 after six years as its frontman, and went on to form glam rock band Hot Leg.

Recent reports suggested the original The Darkness members had been brought together by the birth of drummer Ed Graham's new baby - but Hawkins has shot down the claims. In a series of furious posts on social networking website Twitter, he writes, "Was startled to read that I've been spending time with a small child that I didn't know existed! Congrats Ed, I think."

"Whoever paid this 'source' should realy (sic) ask for their money back, because what they have bought is essentially horse s**t. If there was any truth in the Darkness reunion rumor then it wouldn't be a rumor."