Angie Harmon Planned to Quit Acting Before Offered 'Rizzoli and Isles'
July 7, 2010 (6:54 am) GMT
The actress puts her plans to retire acting on hold after offered a role in the TNT new crime series, explaining 'You shoot five months a year so the rest of the time you can be a mommy.'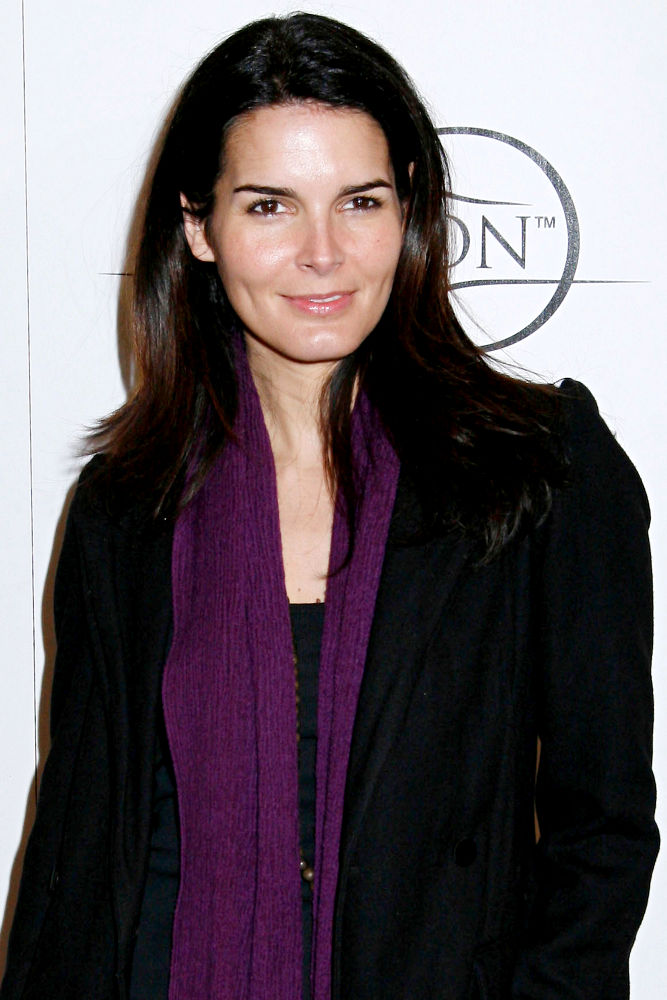 Former "Law & Order" star Angie Harmon had secret plans to retire from the small screen earlier this year - until a script for new U.S. cop drama "Rizzoli & Isles" landed on her doorstep. Harmon, who is married and shares three daughters with former American football star Jason Sehorn, admits she wanted to move away from Hollywood to focus on her family life.

But her plans were put on hold when she was offered a role on the TNT network's new crime series, about the only female detective on the homicide squad in Boston, Massachusetts. She tells the New York Daily News, "Right when I'd made my decision to go, this script was literally on my doorstep the next day."

"I've always said if I'm going back to television, it's going to be on cable, because you have so much more creative freedom. You can be scarier, you can be sexier, you can be funnier, and you shoot five months a year so the rest of the time you can be a mommy."