Alex Meraz: One Fan Vomited When Seeing Me
July 5, 2010 (6:30 am) GMT
The 25-year-old actor shares about his unforgettable encounter with 'Twilight' devoted fans, saying 'The worst experience I had with a fan was when one vomited.'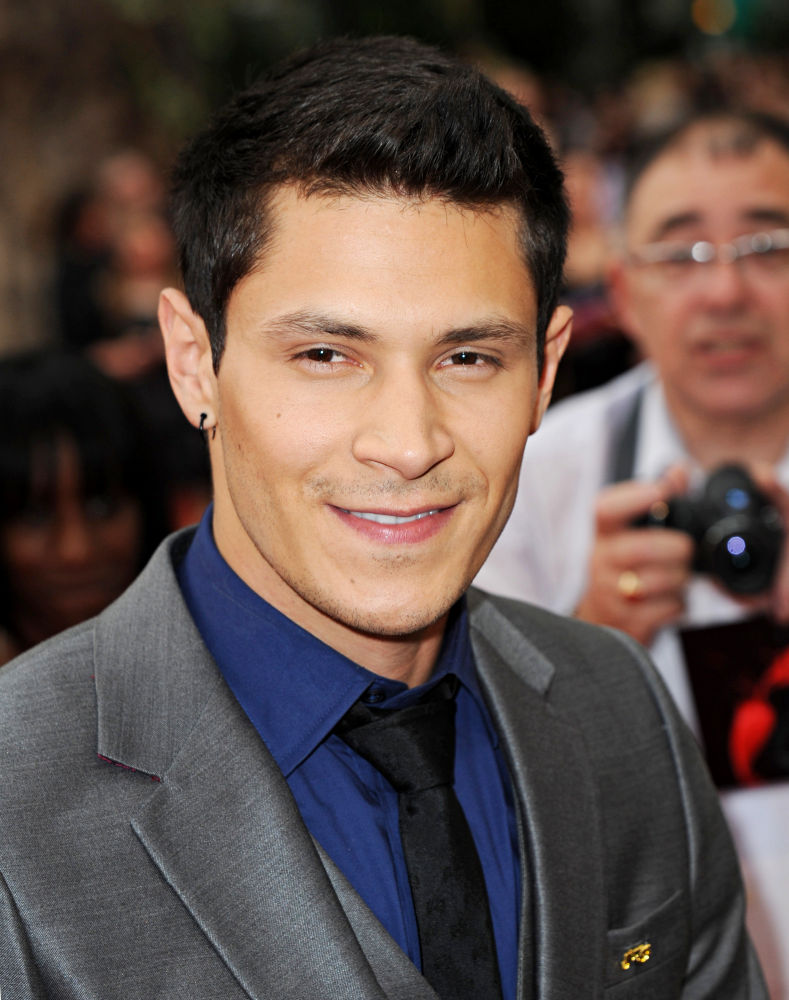 The "Twilight" movie series star Alex Meraz was left stunned by a recent encounter with the franchise's devoted fans after one girl vomited in front of him. The vampire movie series attracts hordes of dedicated followers and Meraz, who plays wolfman Paul, has garnered plenty of female attention since he joined the cast for the second outing, "The Twilight Saga's New Moon".

The 25-year-old actor admits fans often get over-excited when they meet their idols and one encounter left him spattered with vomit. He says, "The worst experience I had with a fan was when one vomited."

The Nicaragua of "The City of Gardens" adds, "Luckily she turned in time and most of it missed me. I hope it was because she was excited to see me and not disgusted."