Not Liking Beyonce's Clothing Line, Solange Quits
July 2, 2010 (4:52 am) GMT
'The clothes just didn't reflect my personal style,' the young Knowles said when addressing why she no longer is the spokesmodel of Dereon.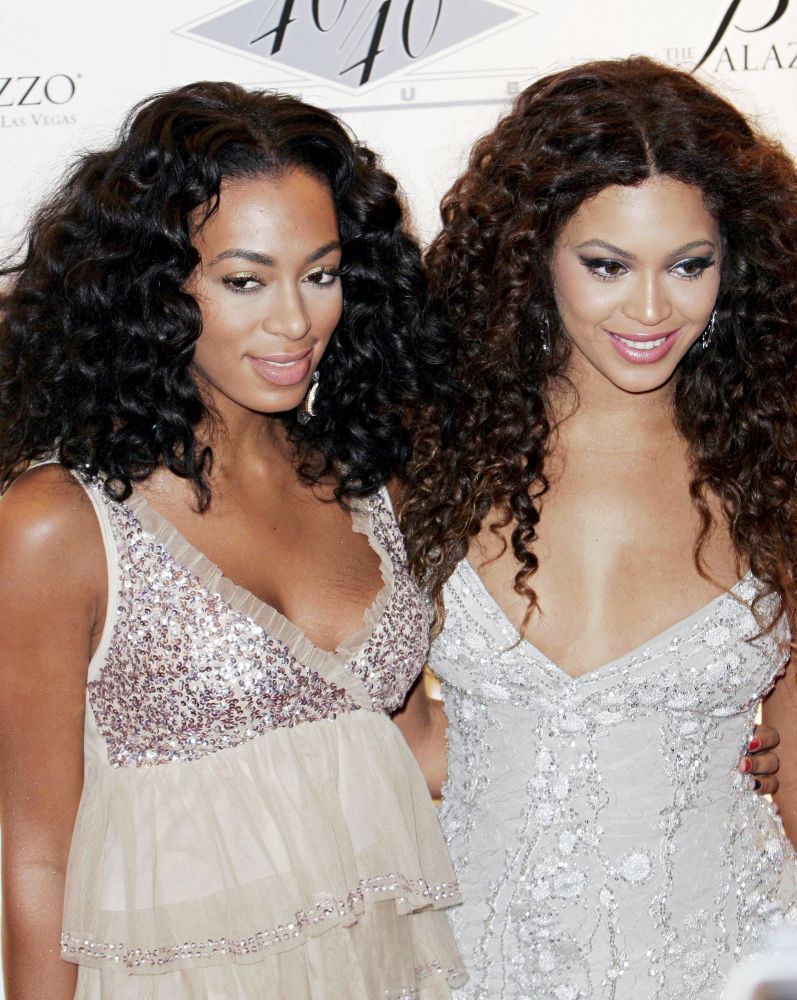 Solange Knowles quit her job as spokesmodel for her sister Beyonce Knowles' Dereon fashion range because she couldn't envision herself wearing the clothes away from the runway. The singer signed up to front Dereon, the junior apparel collection and sister line to Beyonce's House of Dereon range, which she launched with their stylist mum Tina Knowles in 2006.

Solange subsequently chose to step down from the role because the style of the Dereon line was completely different from her own. She says, "I initially was involved as the spokesperson, but the clothes just didn't reflect my personal style and I decided to hand that over."

But Solange insists there was no fall out with her superstar sister over her decision - and the 24 year old now has her sights set on modeling for Beyonce and Tina's new bedding collection. She adds, "That's the great thing about my family. We work together so closely that if something's not working out, we can be honest about it and there won't be any grudges or issues."

"I will say though, they did just do a bedding line that I am extremely in love with and I was like, 'Can I model that... in my house?'"