Jermaine Jackson: Michael Would Be Upset With His Children's Newfound Freedom
July 1, 2010 (3:51 am) GMT
But, Jermaine Jackson is adamant the kids' lives are changing for the better, saying 'They have to fit into society at some point, to become citizens.'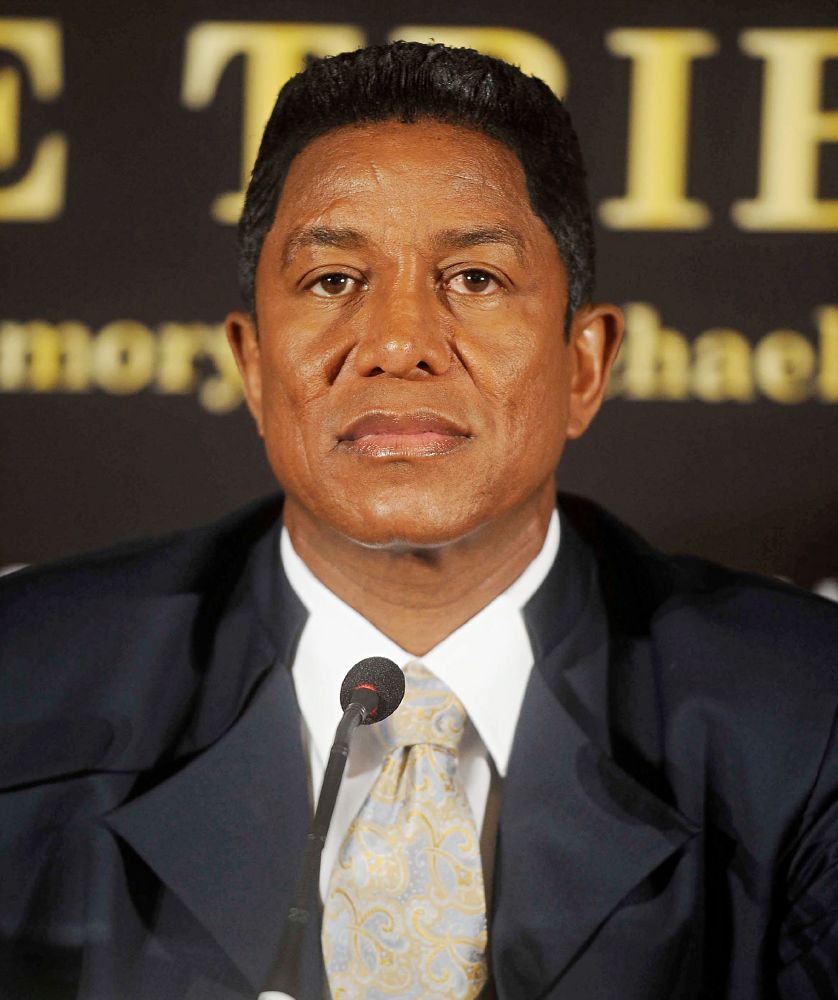 Michael Jackson's brother Jermaine Jackson is convinced the late superstar wouldn't be happy if he knew about his children's newfound freedom - they are set to attend public school and can leave the house without wearing a veil. Jackson's mother Katherine was granted custody of the star's three kids - Prince Michael, 13, Paris, 12 and eight-year-old Blanket - after his death last year.

Since living with their grandmother, the children's lives have changed dramatically and many of their father's old rules have fallen by the wayside - including his desire to keep the youngsters out of the public eye. The children were allowed into the spotlight after Jackson's death, appearing at his televised memorial, while Prince also gave a speech at the Grammy Awards.

Katherine has also let the children go out without their faces covered and agreed to let them attend public school for the first time - but Jackson's brother Jermaine insists his late sibling would be worried about the changes.

He tells Britain's Hello! magazine, "A lot of things he wouldn't like. He didn't want them to be all over the media, he wanted them to have a normal life, and it was hard with him so famous." But Jermaine is adamant the kids' lives are changing for the better, adding, "They have to fit into society at some point, to become citizens... They're going to go to a private school with other kids and know what it's like to have a friend. Absolutely. It's the best for them."