Katy Perry's 'California Gurls' Breaks Radio Play Records
June 29, 2010 (7:39 am) GMT
The summer anthem logs 11,816 plays, passing the play numbers of Ke$ha's 'TiK ToK' and Lady GaGa's 'Bad Romance'.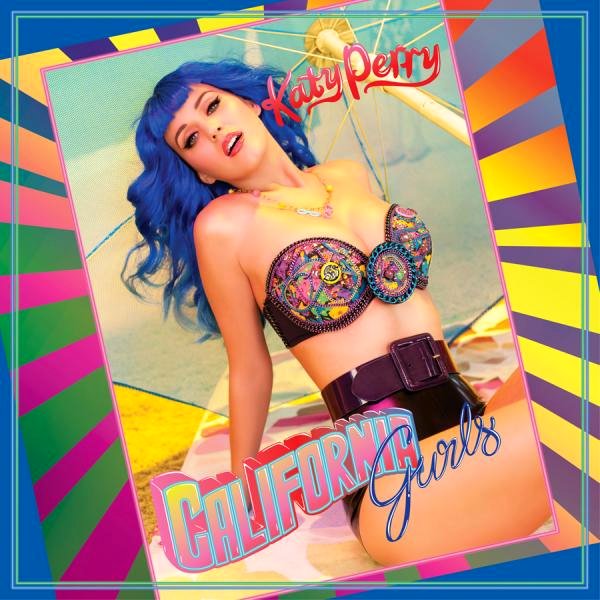 Katy Perry has broken radio records in the U.S. - stations can't get enough of her "California Gurls". The summer pop anthem currently holds the top spot in charts around the globe, including the U.S. and U.K., and now she's smashing radio chart records in America.

According to Billboard.com, Perry logged 11,816 plays among the survey's 132 panelists for the week ending June 27 - that's an average of 90 plays per station. That passes Ke$ha's 11,224 plays of "TiK ToK" in February . Lady GaGa is third on the radio play record list with 10,859 weekly plays for "Bad Romance" earlier this year .

"California Gurls" has additionally ruled the Billboard Hot 100 for three straight weeks. "Teenage Dream", the record in which the song is enlisted, will hit U.S. shelves on August 24.


More Katy Perry News