Susan Sarandon Making Ping-Pong Reality TV series
June 29, 2010 (7:04 am) GMT
The project is now in the early filming stages and the actress claims it will be 'funny and quite different than anything else that anybody's seen before.'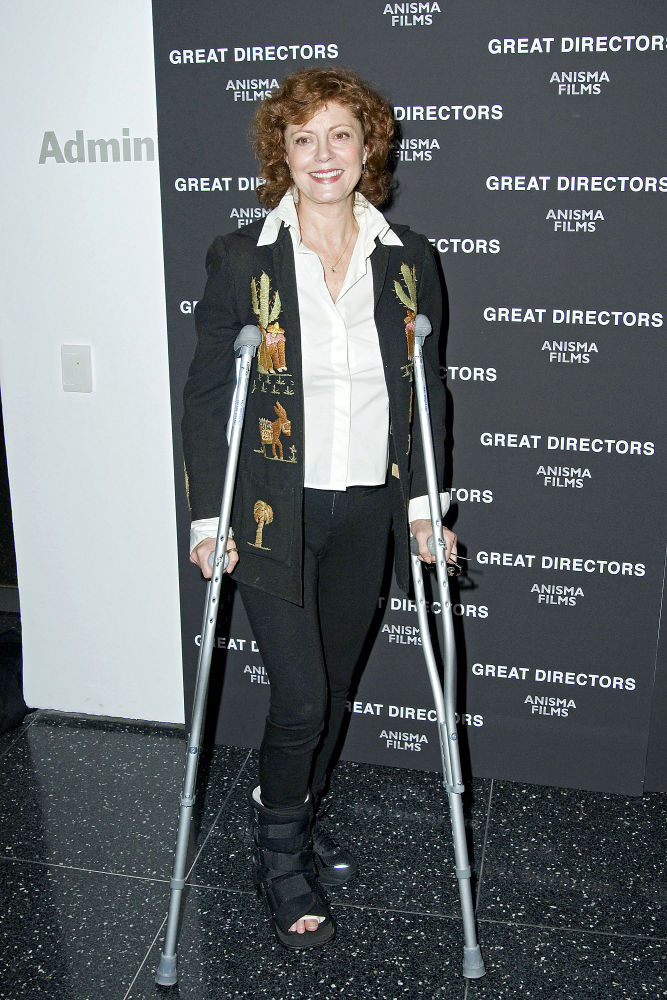 Susan Sarandon is set to turn her passion for ping pong into a new reality TV series. The 63 year old is an investor in Manhattan's SPiN club, which launched in September 2009 and offers table tennis fans a place to hang out and perfect their skills.

And now she's taking her love for the sport to a new level - she's making an episodic documentary about the growing trend and ping-pong professionals - including young players with dreams of making it to the Olympics.

She tells People, "We're just in the early filming stages now. I'm not sure where we're going to land in terms of our home because we want the tone of it (show) to be funny and quite different than anything else that anybody's seen before."