Chris Rock Left Awestruck When Uncle Asked Him for Home Loan
June 25, 2010 (8:21 am) GMT
The funnyman admitted that he was surprised when his uncle, who lives in the heart of New York, asked him for home loan, explaining 'Yo man, I don't have an apartment in the city!' I live in Jersey!'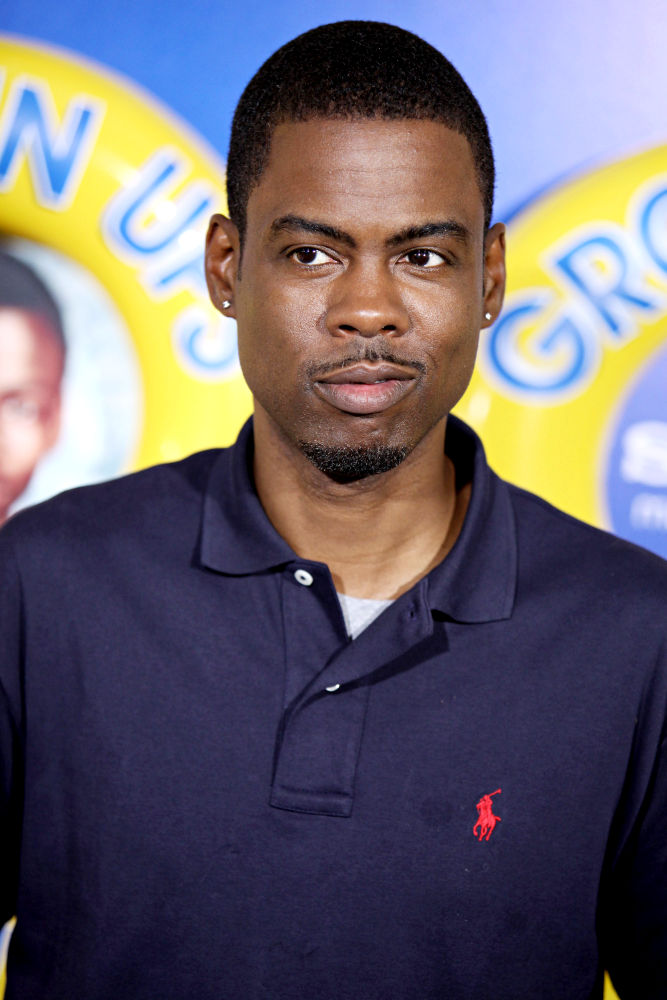 Comedian Chris Rock was left awestruck recently when an uncle asked him to help pay for his New York apartment because the funnyman can't afford his own Big Apple pad. Rock admits he set up home in the neighboring state of New Jersey because he can get a lot more land for his money, so he was surprised when his relative reached out for financial help after years of living in the heart of New York.

He says, "One of my uncles called me up for money because he was losing his apartment in the city and I was like, 'Yo man, I don't have an apartment in the city!' I live in Jersey!"

The funnyman added, "To live like a rich person in the city, you gotta spend like $20 million."