Nas Agrees to Pay Ex-Wife Kelis' Mortgage
June 25, 2010 (4:27 am) GMT
The rapper who owes Kelis $300,000 has even doubled the monthly payment to around $14,000.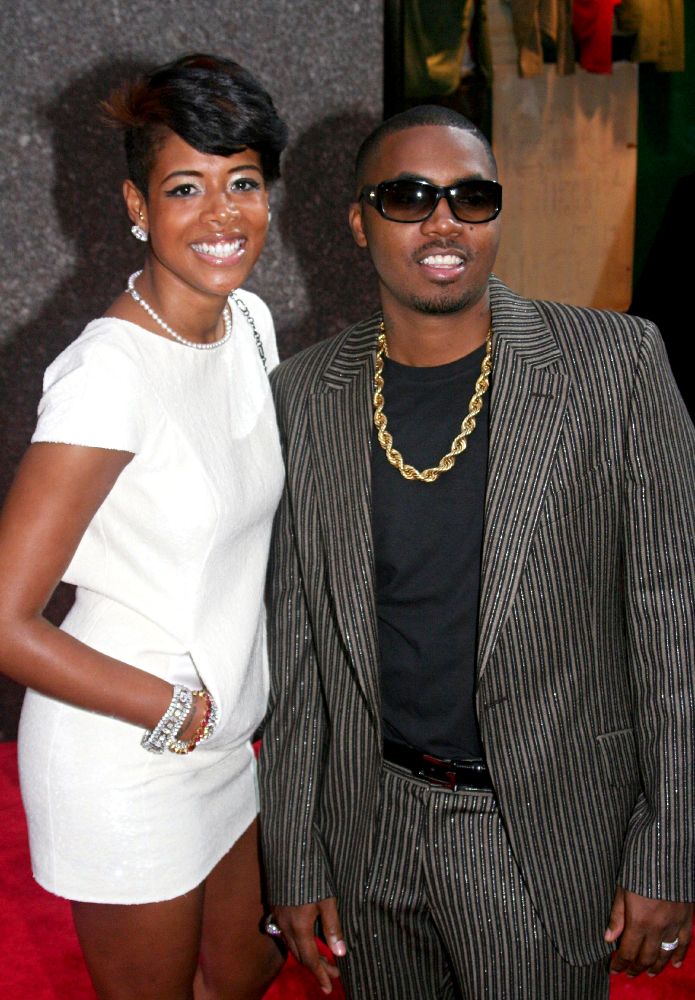 Rapper Nas has signed up for a payment plan in an effort to help him cover the cost of his ex-wife Kelis' mortgage, after falling behind on his spousal support. The "I Can" hitmaker, real name Nasir Jones, owes Kelis almost $300,000, with $52,989.22 of the debt stemming from the mortgage of her home, referred to only as Kenilworth.

He has now agreed to settle the arrears in monthly installments of $14,229.61 - almost double the amount he was previously ordered to pay - until the mortgage is up to date. Nas' lawyer filed documents outlining the plan in a Los Angeles County court on Wednesday, June 23. The papers, obtained by TMZ.com, also reveal the hip-hop star's plans to sell the property.

The former supercouple's divorce was finalized in May, a year after Nas and Kelis split. The stars are parents to baby son Knight.


More Nas News